It's that time again, I made it out to the Chicago IMS in Rosemont tonight. I never get bored of these things. A room full of pretty, shiny new bikes, no matter how many bikes I have and how much I love them, I can always make room for more in the garage.
Todays highlights:
Ducati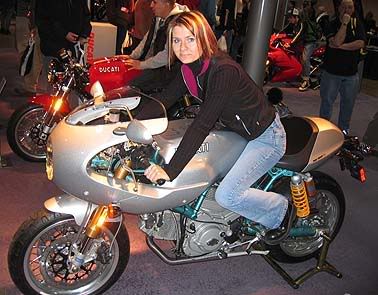 This sharp looking
Paul Smart 1000LE
, was actually one of the most uncomfortable bikes at the show.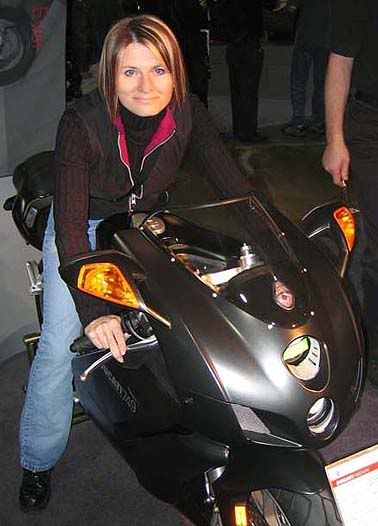 749 Dark
in this matt black is still one of the most sexiest bikes, but also very uncomfortable.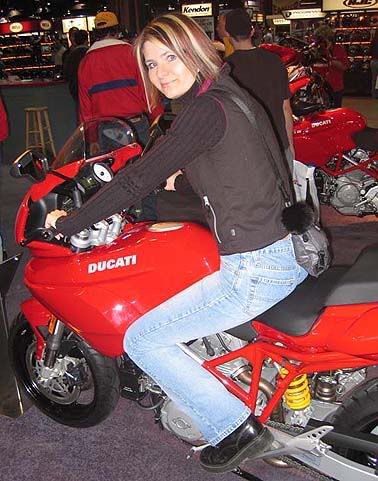 This is the second year that I'm totally drooling over the
Multistrada 620
, but I'm not ready yet. Maybe in the next couple of years I'll pick up a used one. As much as I want to get a cheap dual-sport like the Yamaha XT225, which would be more for dirt riding, I just don't see how I can utilize one living in the suburbs of Chicago. I think the Multistrada 620 would be great for what I want to do. I can ride it to Wisconsin to the twisty roads and hit some dirt roads also if they are not too beat up.
BMW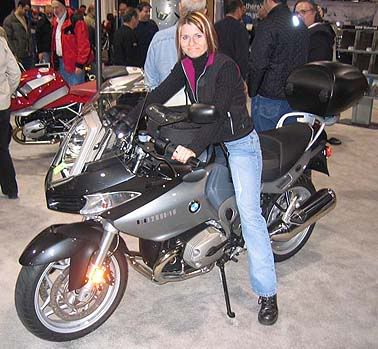 I honestly have to say, that I would have never thought of the
R1200ST
as a possible sport-tourer for me until I saw ST.Ns
http://rocketbunny.blogspot.com/
Rocket Bunny get one. It's very comfortable, and has a lowering option. I even like the looks of it too and BMW offers 6 colors schemes for this bike. Maybe when I get bored of pasta and rice, I'll try some potatoes :)
HP 2 Enduro
is one sharp bike although much too tall for me. It's lightweight and equipped with a race-ready suspension. With 105 hp, it's BMW Motorrad's first pure dirt bike.
New trend in Japanese bikes… glitter/sparkle paint
I love it. Honda, Suzuki, Kawasaki are all doing it. I didn't see any Yamahas but that doesn't mean they don't have sparkle paint this year.
The Kawasaki Z750 looks sharp in black/silver sparkle, so does the Honda VFR. The silver shimmered on the Suzuki GSXR.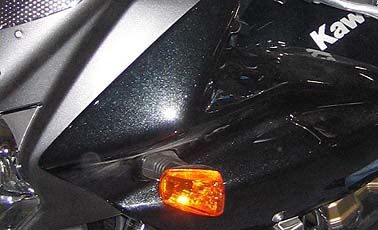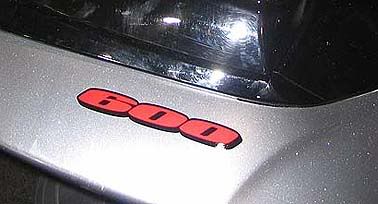 Kawasaki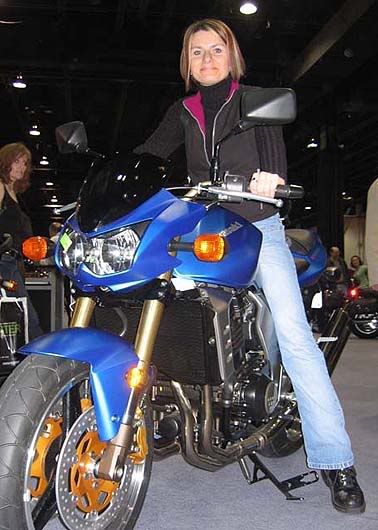 I've always liked the
Z1000
, but this years color is amazing, bright blue with a matte metallic finish.
The new
ZX-14
with estimated 200 hp at the rear wheel is a beast of a bike, big and heavy and made for speed.
Suzuki
I might have been smitten by the gixxers at the show tonight. They look really sharp, I really love the flat tail section, although I'm not sure I care for the graphics. The colors are nice.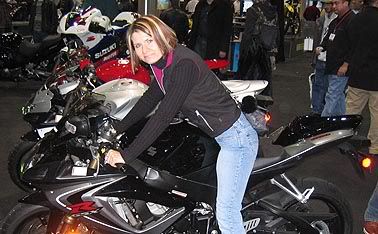 I sat on the 600 and I couldn't believe how nice that bike fit me. It's so low and light, very comfortable.