This was going to be another weekend dedicated to motorcycle maintenance. This time the 954RR was going to get some attention. My new set of tires has been waiting for me at Dalton's house for a few weeks now, I just haven't had much time to get out there and get them mounted. Next week I was flying to Chicago for a visit, so this weekend I wanted to get this done.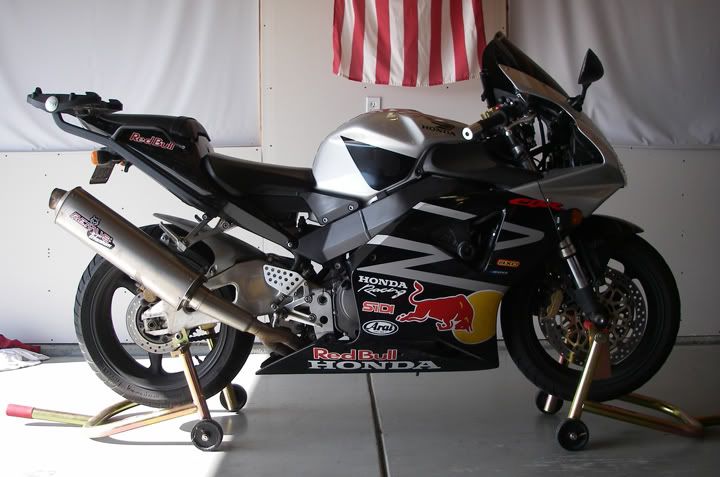 Sportbikes look so nice up on the stands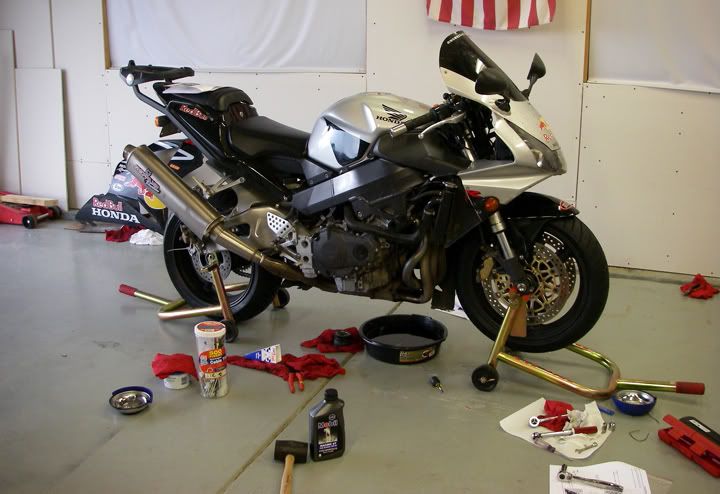 Oil change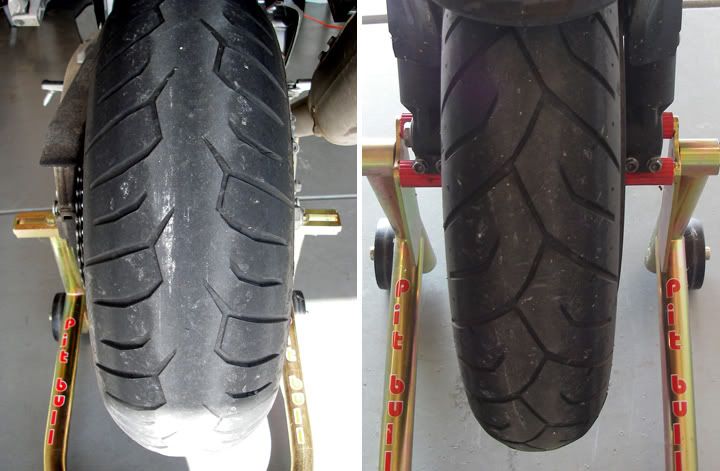 The old Pirelli Diablo Strada tires with 11, 760 miles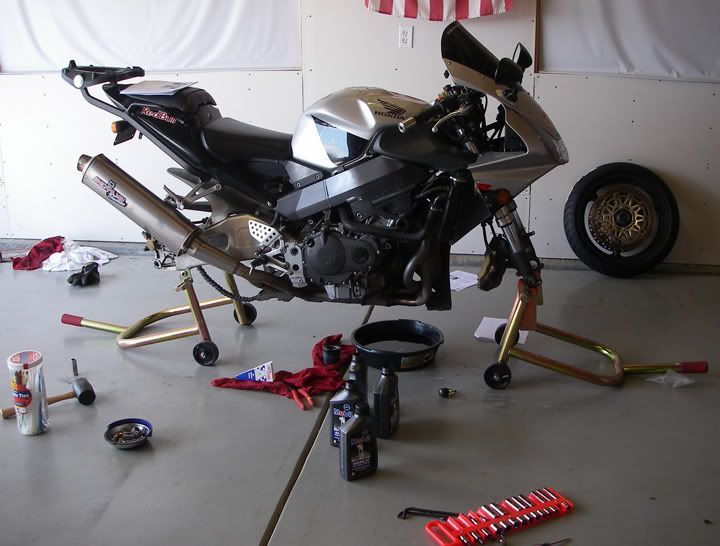 Taking off the wheels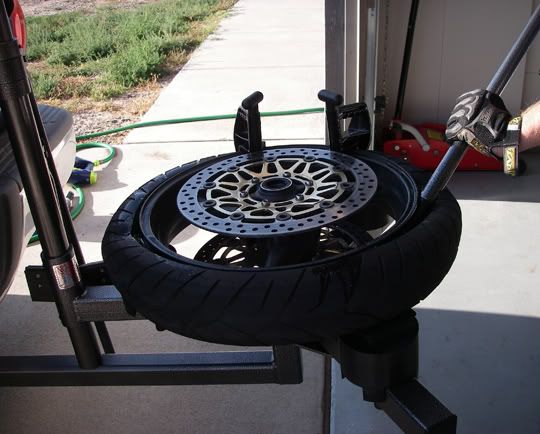 Dalton removing the old tire off the rim
A piece of metal hanger holding the brake caliper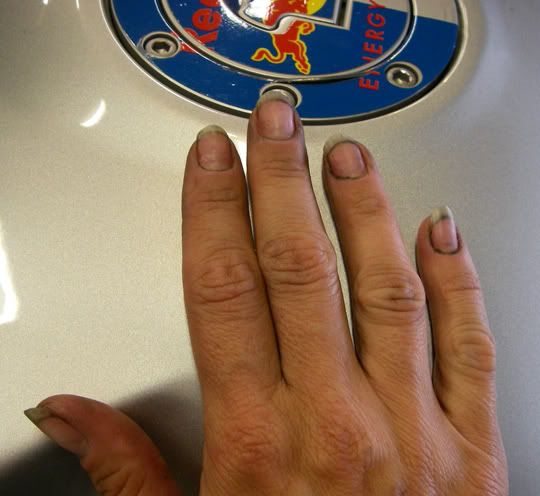 Grime under my nails, and proof that I did work on my bike
Unlike working on the ST3, the 954RR was easy and quick. The most time consuming thing was scrubbing the wheels, frame and the under tail. The bike was filthy. Dalton took the old Pirelli Diablo Strada tires off my rims and mounted my new Pirelli Diablo Strada tires. I truly love these tires. This is my second set of Stradas on the 954RR, and the reason I had Stradas mounted on my ST3 last month. Coincidently, I have Pirelli tires on my XT225 as well. Lets just say, I like Pirelli tires.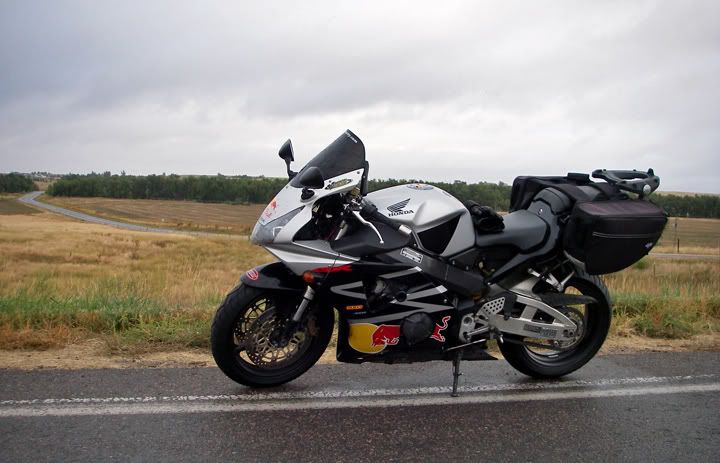 Heading back home as it starts to rain
Showing off my brand new front and back tire
43,281 miles on the odometer today, lets hope these new tires get me to 53,000 miles
The Pirelli Diablo Strada tires that were coming off the 954RR today had 11, 760 miles on them. And up until the last few hundred miles, they felt as grippy as new tires.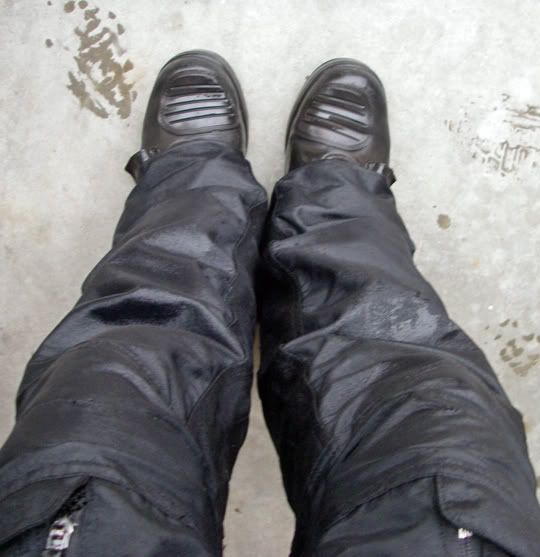 Totally soaked from rain
The 95 mile ride up to Strasburg was sunny and pleasant temps in the mid 60's. The 95 miles back home was totally nasty. Rain and 40 degrees. I didn't see that coming at all, so I didn't bring my Gerbing heated liner, or the even the quilted liner for my jacket, or rain gear. All I had was a t-shirt and a thin fleece and I froze on my way back and arrived with my gear totally soaked through. Up until this ride, I've never been this cold on a motorcycle ride. Of course, since I don't tour on the954RR anymore, the Gerbing and my rain gear were tucked away in the hard luggage of my ST3. By the way, new tire and rain, not a good combination.