I was flying back to Chicago this afternoon, so we stayed around Houston. We both like Aquariums, so we wanted to check out the one in Houston. All I have to say is unless you are 5 years old or have small kids, don't waste your money.
Aquarium in Houston
Cool fish lights

Poor tiger trapped in such a small place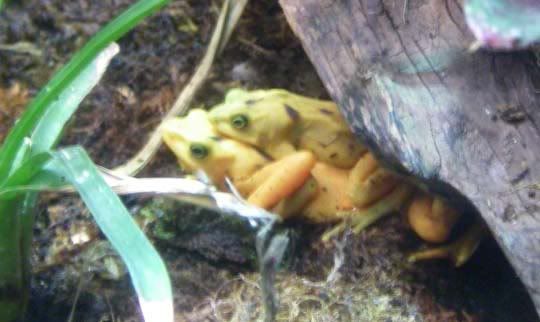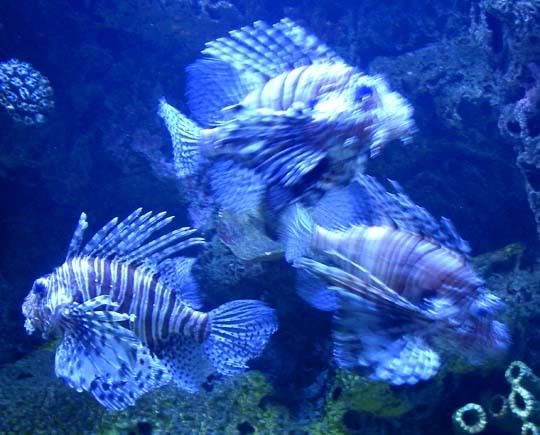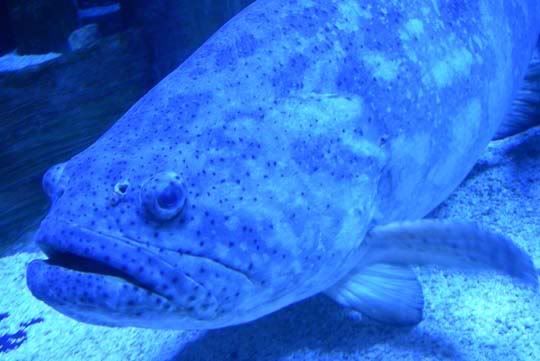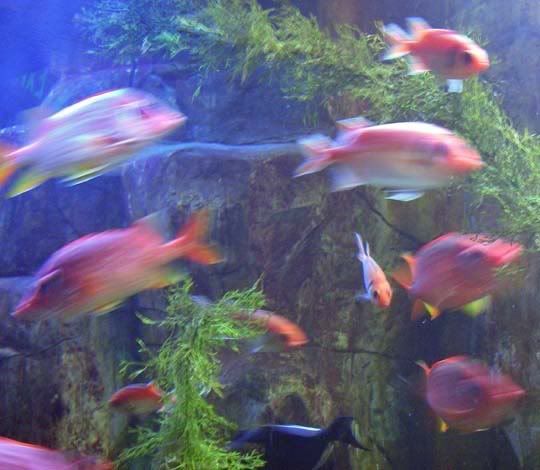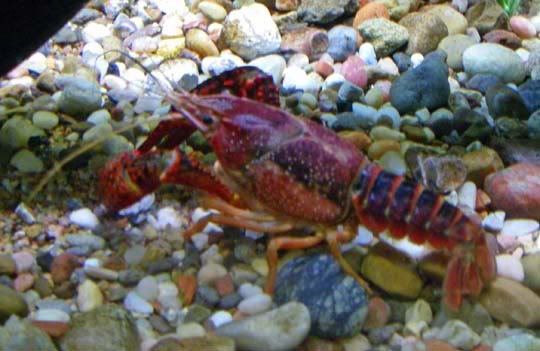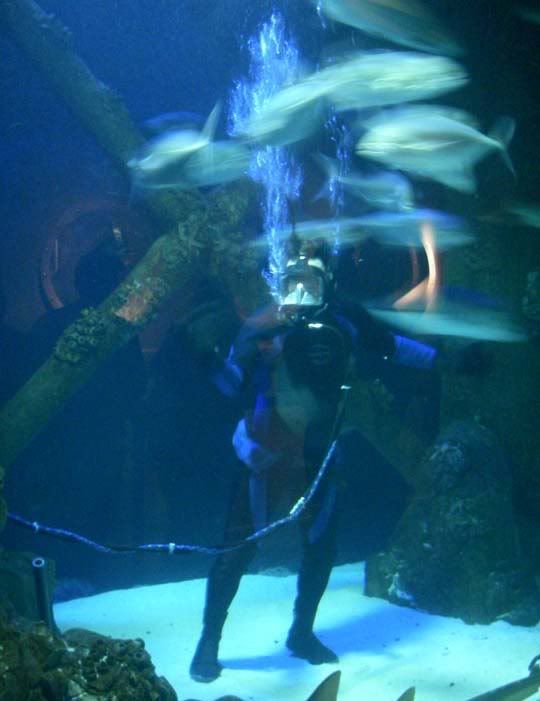 A diver talking about the fish and stuff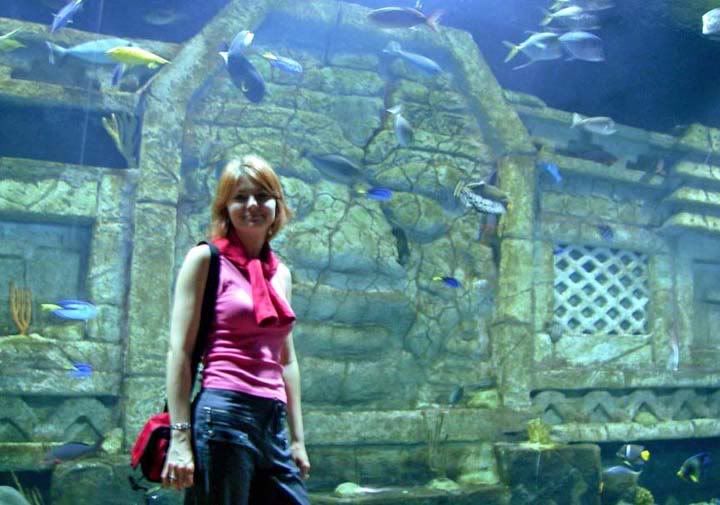 In front of one of the bigger displays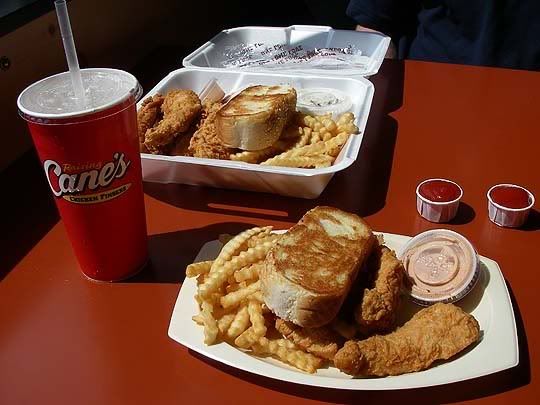 Lunch at Raising Cane's
The best part of the day was lunch. Mike talks about this Raising Cane's place that started up in Louisiana. Best chicken fingers in the world. I love chicken fingers and they had a Raising Cane's in Houston, so that's where we had lunch. They were the best chicken fingers I've ever had.
Astros Minute Maid Park in downtown Houston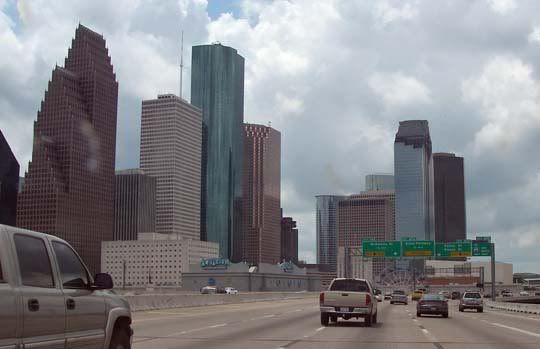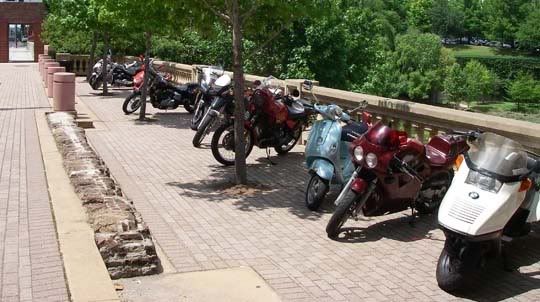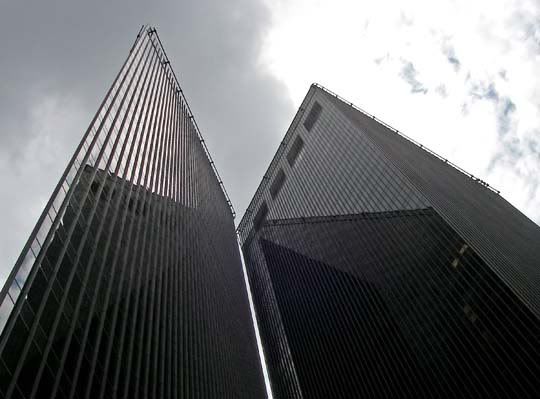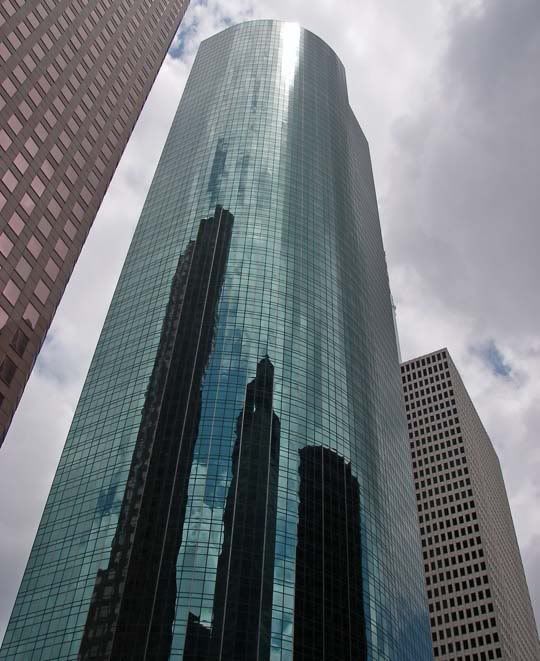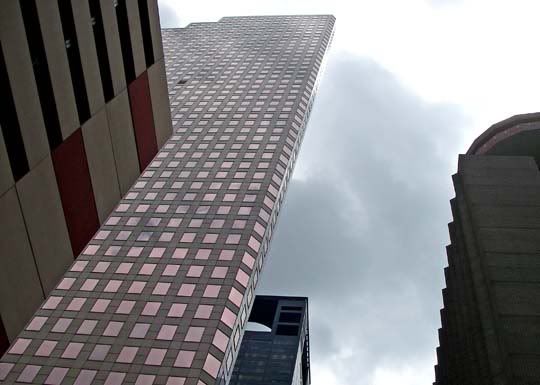 Downtown Houston