Well, I'm out with a cold. My nose is dripping non-stop, just in time for the weekend. And if that wasn't bad enough, it's going to be sunny and in the mid 50's all weekend.
I ran out in the morning and picked up my license plates from the dealership. They came in about two weeks ago. There was a package outside, it was the XT225 tail rack I bought for $45 (with shipping) from North Cascades Motorsports on eBay.
I decided to do the install although with a runny nose it took twice as long as it would have normally, it took 20 minutes. It was the easiest install I've ever done on any of my bikes, the last bold didn't want to line up as easily as the others, it never does.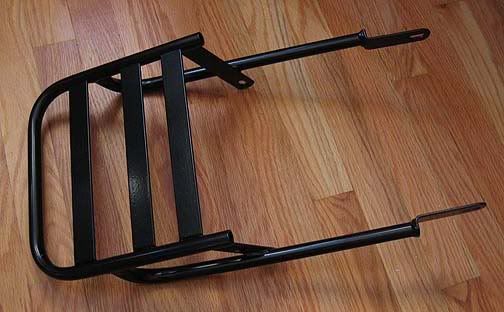 Tail rack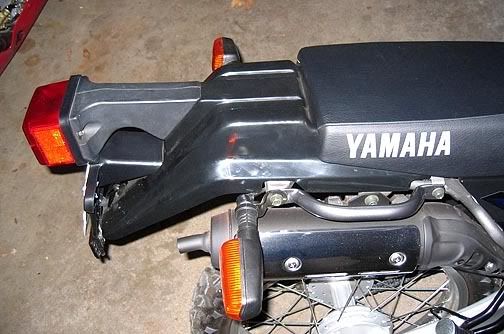 Stock tail section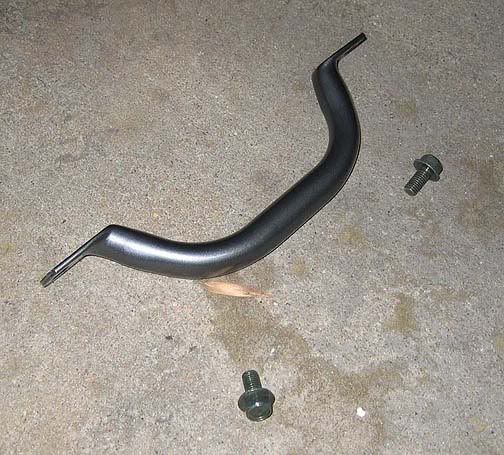 Step 1, remove handles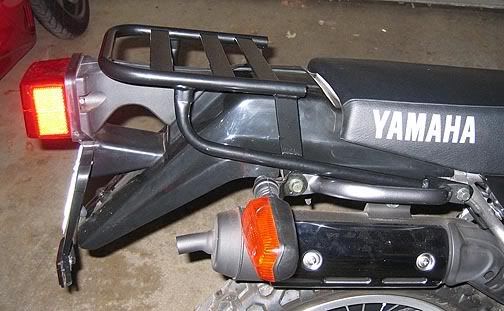 Step 2, mount rack in to the same holes as the handles, replace handles

I had an extra RAM mount ball u-bolt, so I mounted my Garmin Quest GPS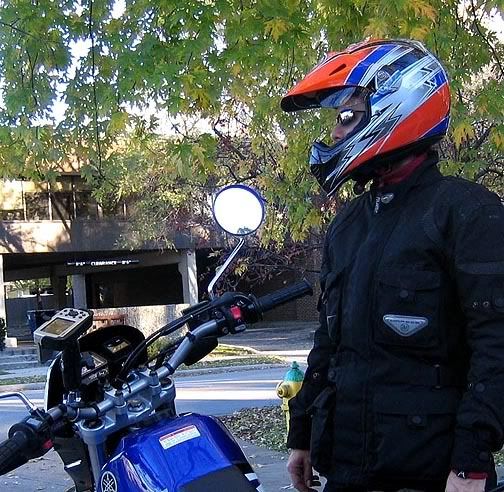 I know, I know, one of these days I have to get that warning sticker off my gas tank. My GPS with the shortest
RAM arm
, and two days ago I got my off road helmet, an
Arai DX Storm Orange
. I love the colors on this helmet, I love orange. I found a deal on eBay on this helmet, O don't get too many deals, I wear an unpopular size, XS.
I'm still waiting on the brush guards that I ordered, they were discontinued so I had to get some other ones, I guess I should get them next week.
The off-road boot situation for me is the pathetic, I didn't want motor-cross boots but wanted more ankle protection then what my touring boots offer, I wanted an adventure touring boot, well, guess what, most of the really cool ones don't come in my size, woman's size 7.5 or euro size 39.
Out of the ones that were available, I picked one, it was on back order, I picked another boot, their source couldn't get my size even thought the boots is made in my size, but they don't export the smaller sizes t the US, so I just found another pair of boots, I'll find in a couple of days if I can get those or not.