We had a warm and long fall season here, so I was hoping that the mild temperatures would continue through the end of November so we could do a 4 day tour over Thanksgiving weekend. But that wasn't going to happen, the high temperature of the day was only going to be in the low 30's and snow was in the forecast.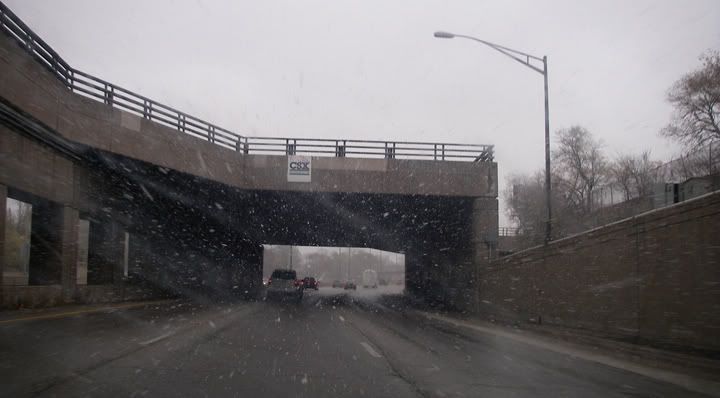 Snow flurries on the way to the city
Since we couldn't ride this weekend, we took the opportunity to check out one of the museums in downtown Chicago. Admission was free today, so all we had to pay was $12 for parking. That's a deal!
The Museum of Science and Industry (MSI) is housed in the only in-place surviving building from the 1893 World's Columbian Exposition, the former Palace of Fine Arts. The under ground parking garage is nice for those cold days like today, you can leave your coat in the car.
Here are some of my favotite exibits:
U-505
German submarine, one of two that were captured during WWII and the only one now on display in the Western Hemisphere.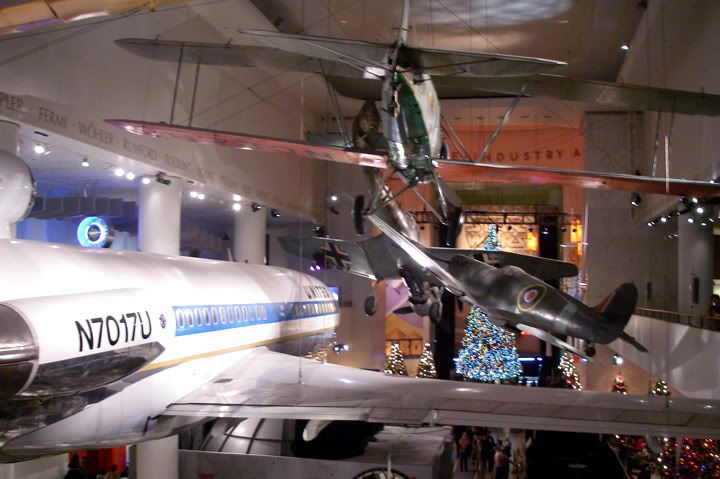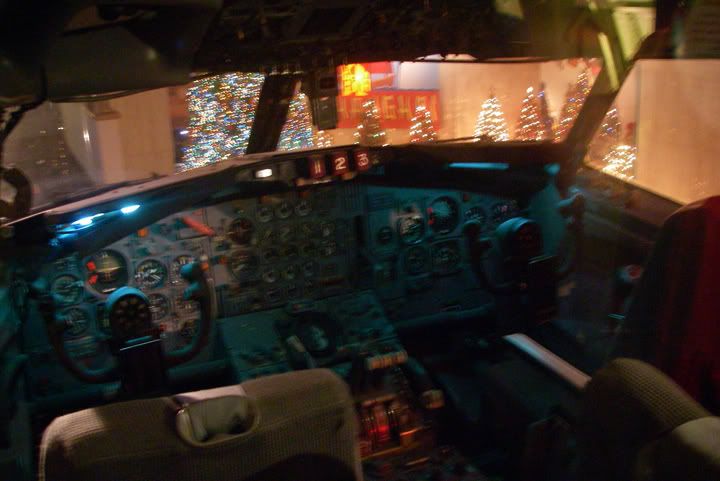 Boeing 727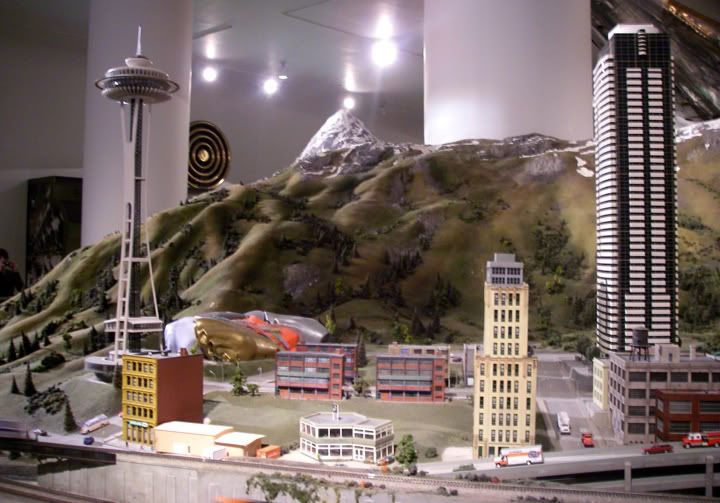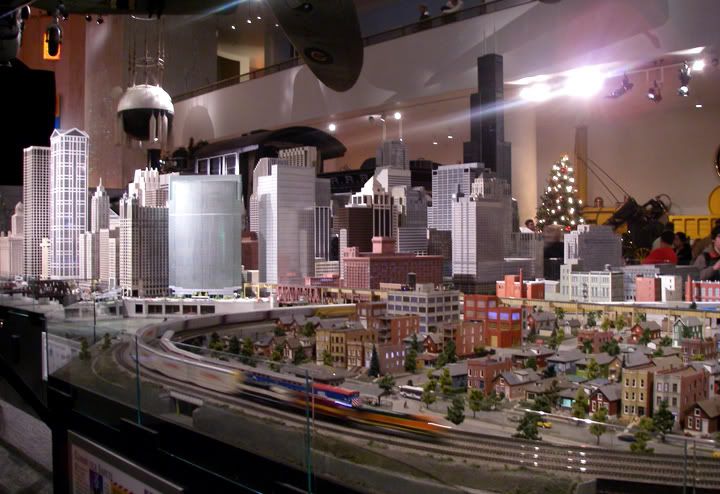 The Great Train Story
is a 3,500 square foot model railroad. The train travels from Seattle to Chicago. You can also view it form the balcony above.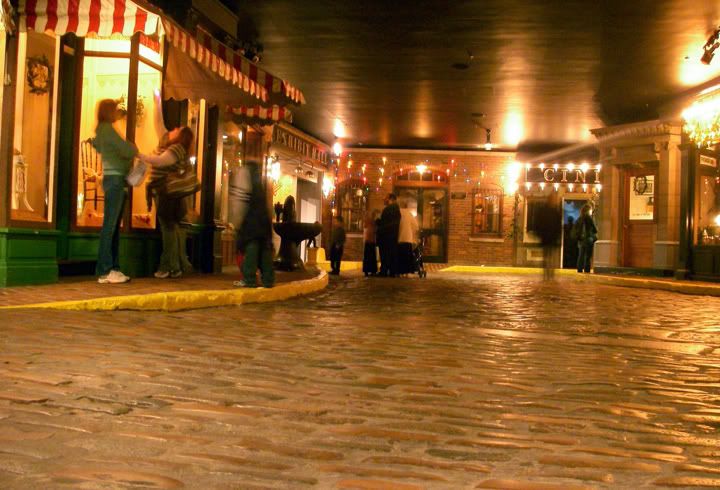 Yesterday's Mainstreet
is a mock-up of a cobblestone street from the early 1900s complete old-fashioned ice cream shop, where you can buy some ice cream and eat it.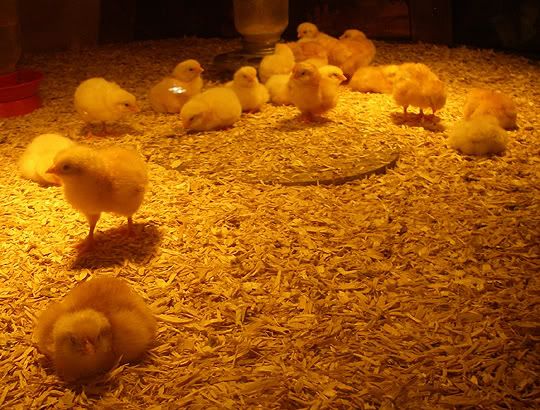 The Chick Hatchery
is pretty cool too. Yea, those are real chicks being hatched in the museum.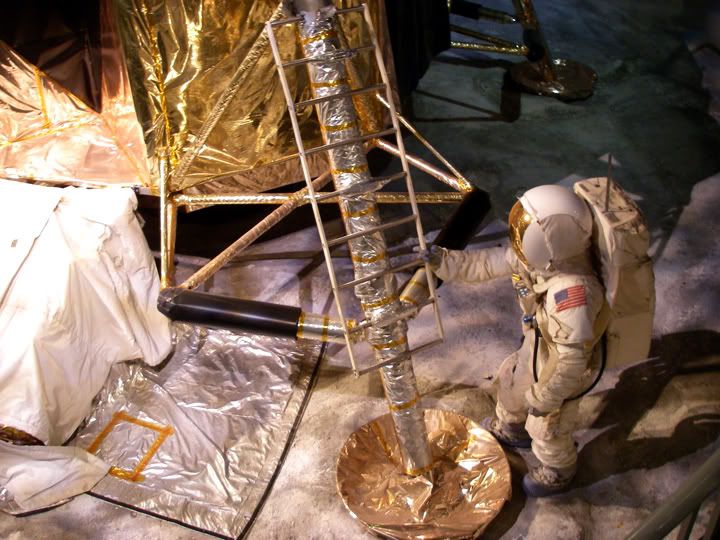 This is the
Lunar Module
trainer used by Apollo astronauts to train for their missions to the moon.
Fake snow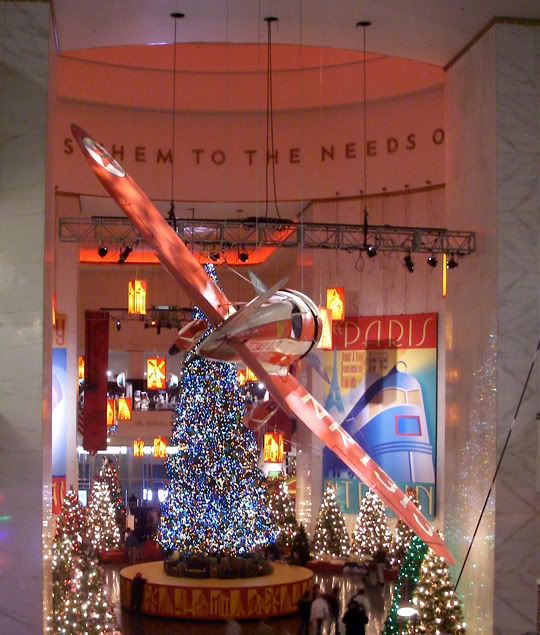 Also, the
Christmas Around the World
was on display featuring more than 50 trees decorated in unique decorations of their countries.
Even the food in the cafeteria wasn't all that bad.