I have spent the end of December and most of January working, packing, moving and unpacking. Now that I was done packing, moving and unpacking, it was time to start exploring this area that I'm now living in.
Views of Denver from Green Mountain
Since I live at the base of Green Mountain, I figured I'd check it out first. There are tons of trails that cross this mountain. I started at the trailhead that starts off Alameda Parkway and hiked east for great views of downtown Denver and the surrounding area. Green Mountain is located on the William Frederick Hayden Park which has over 2,400 acres of open space.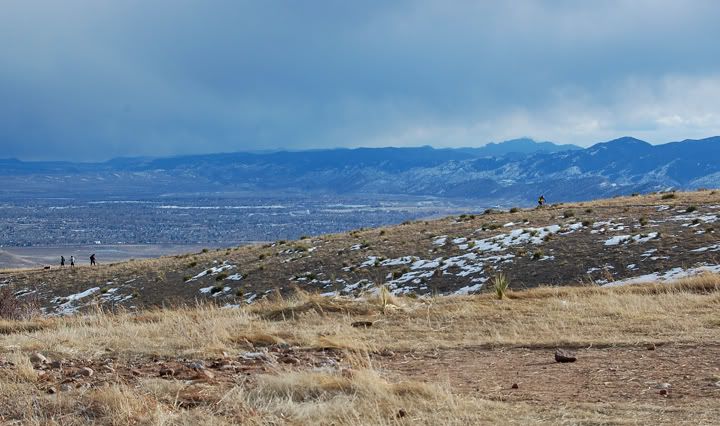 A storm rolling in from the southwest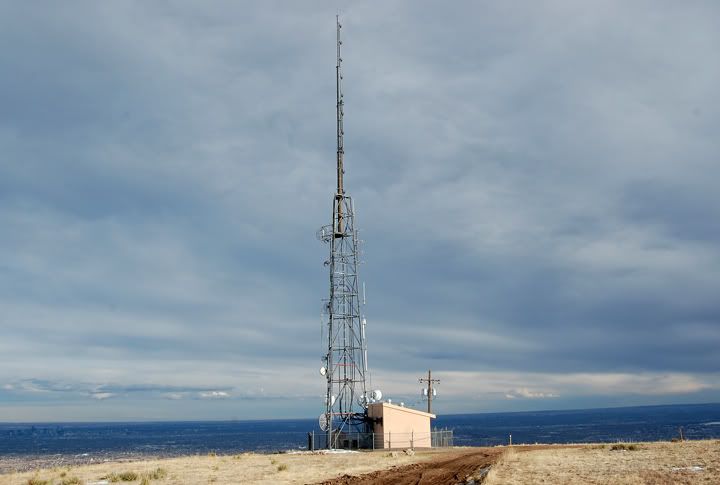 The Green Mountain summit sits at 6,800 feet in elevation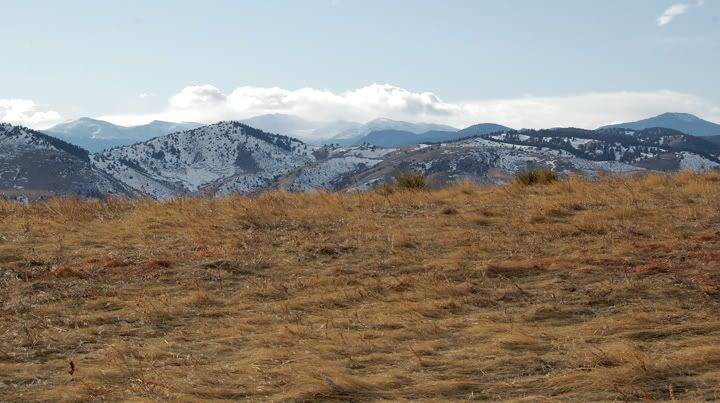 Big Mountains to the west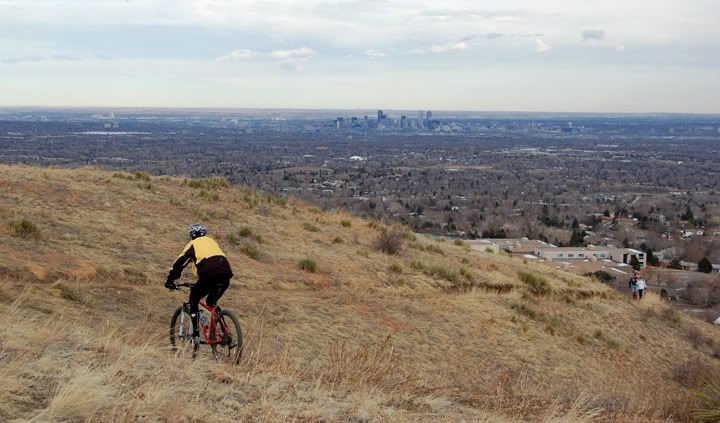 Green Mountain is very popular with the mountain bikers
I live and work down there now