This was a very busy weekend because this weekend Mike was moving to Chicagoland. On Friday night I flew to New Orleans, Louisiana. On Saturday I helped Mike finish packing and we also visited with his friends and family for a bit. And today we drove to Chicago with all his stuff.
Mike's favorite donut shop in Lafayette, LA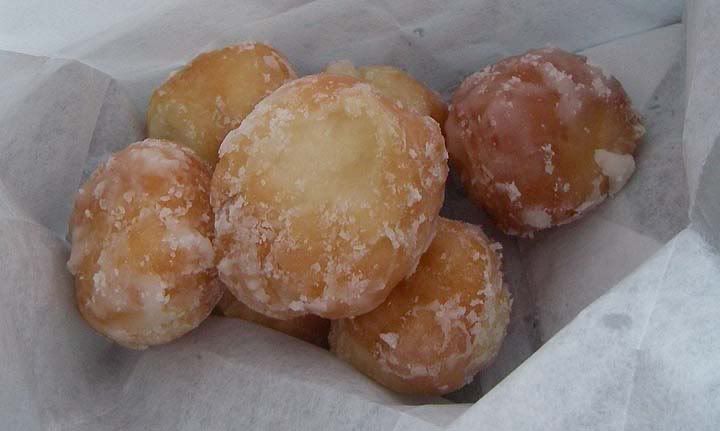 My donut holes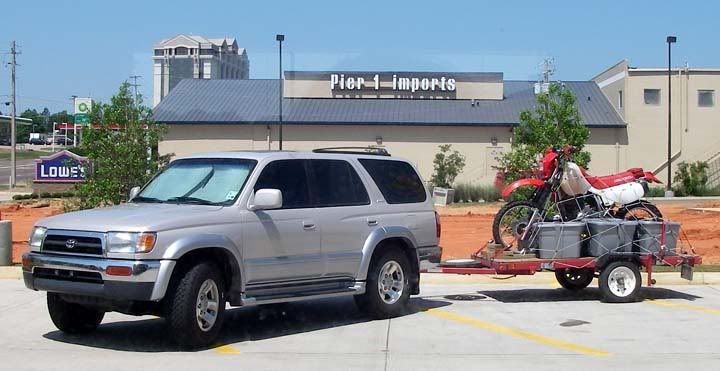 Mike's Toyota with all his stuff outside of Raising Cane's Chicken Fingers in Mississippi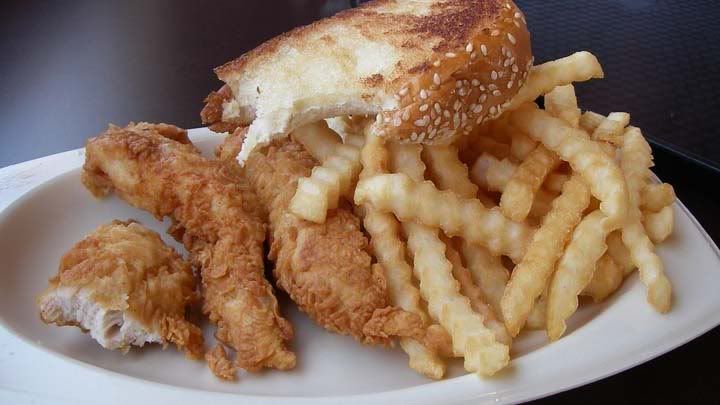 Our lunch, the best chicken fingers in the world
So moist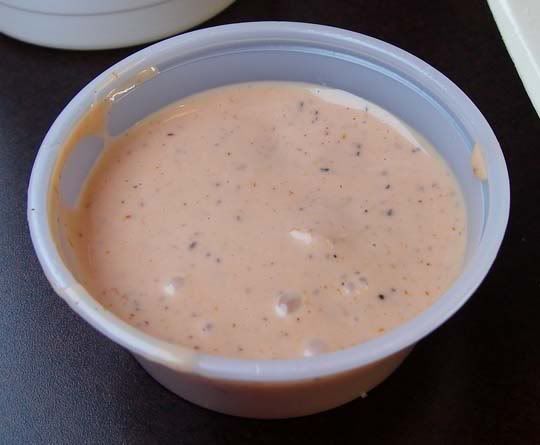 And the secret sauce
We left Lafayette, LA today about 7:30AM and after driving just shy of 1,000 miles we made it to Chicago around 11PM.