Another cold morning. All I have to say, at least it's not raining, that would really be miserable in those temps.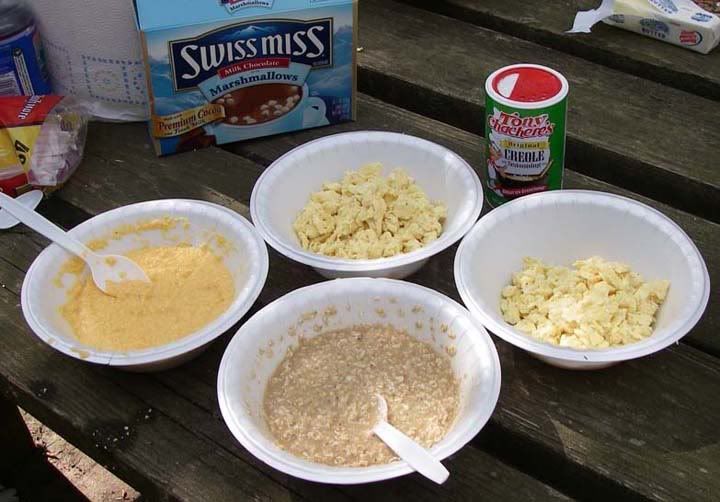 Breakfast is served: Coffee, shambled eggs, grits and oatmeal

Today we rode toward Tennessee using the Trans America Trail route. The roads were all the same, made of big gravel, not the most fun to ride. It was also very cold in the upper 40's. Usually the cold temperatures aren't a problem for me, usually when its that cold I'm riding the ST3 or the 954RR with heated grips, heated vest and a wind screen. Without all those things, upper forties all day long felt very, very cold. Plus I was cold yesterday and never rode my core temp because I was camping and it got very cold overnight, so today I was freezing all day.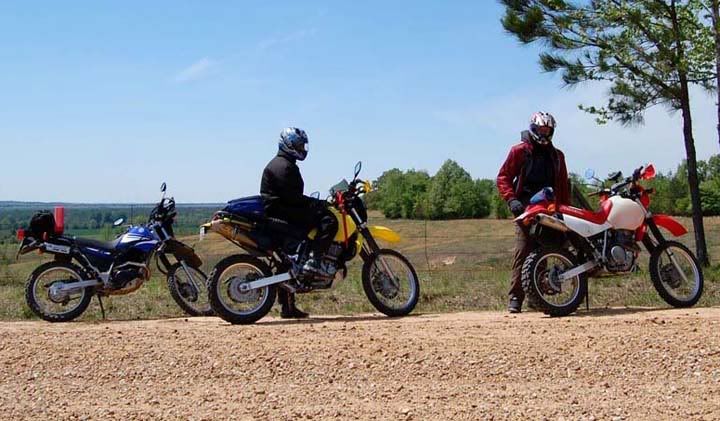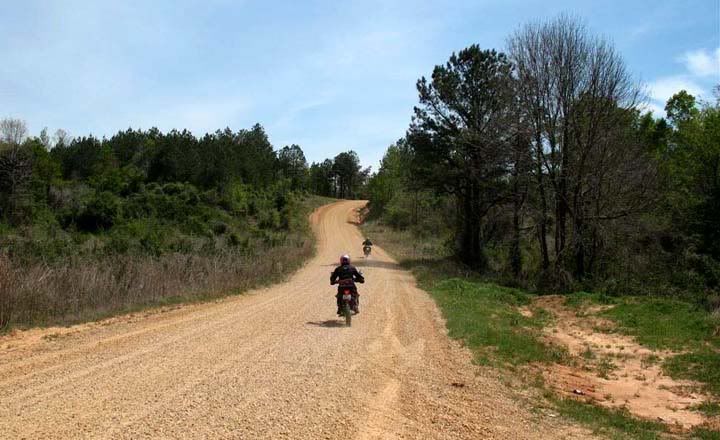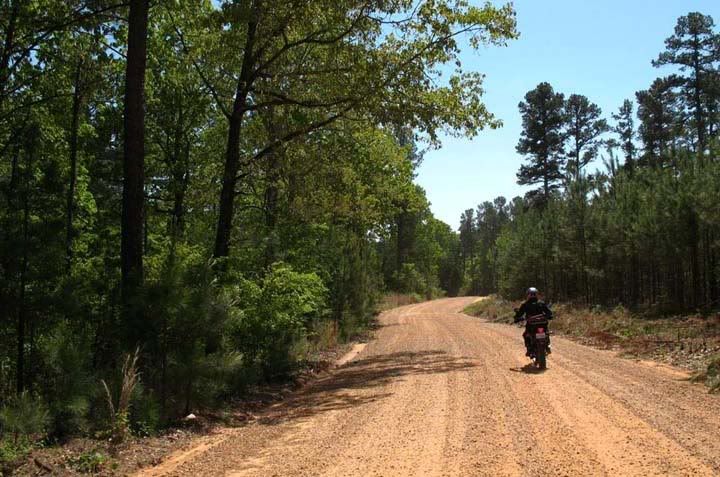 Trans America Trail roads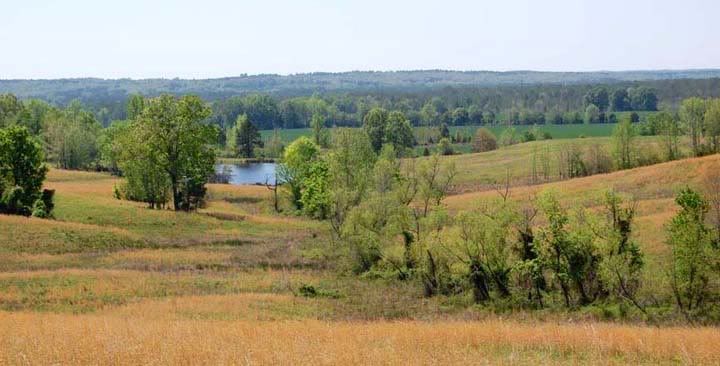 Nice view of the countryside

We didn't go as far as we wanted to and came back on pavement to make it back to the campsite faster.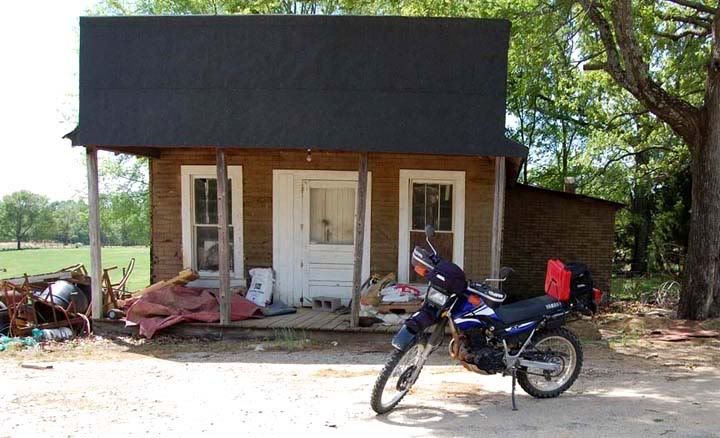 Does someone actually live here?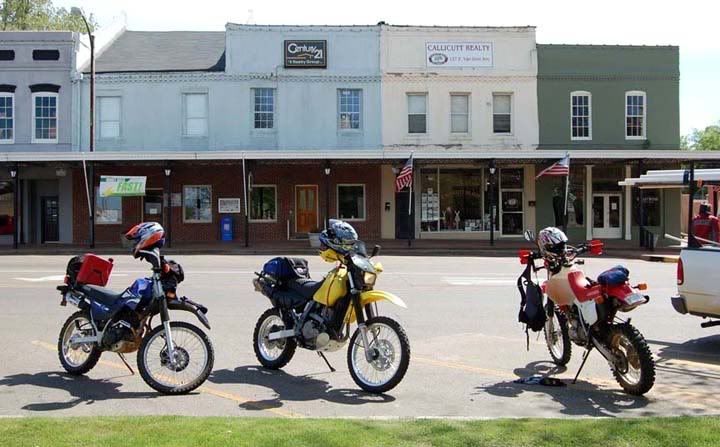 Heading back to the camp, late lunch stop in Holly Springs, MS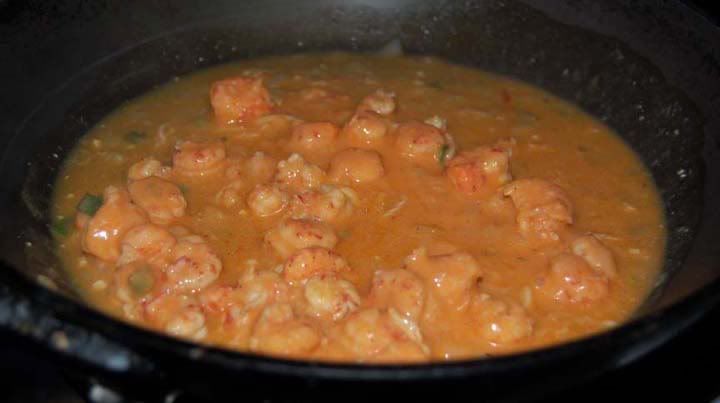 Dinner tonight: crawfish etoufee
Another really cold and clear night, last night dropped down to upper 20's, tonight was warmer, in the low 30's. We huddled by the fire but it didn't feel like it was giving off enough heat to keep warm. Off to sleep we went.