I flew in to Houston last night. Mike drove in from Louisiana to meet me. Chicago to Houston flights seem to be much cheaper then Chicago to New Orleans flights. When you're long distance dating and flying a lot, price is everything. So here we are in Houston again, we here in February as well.
For something interesting to do we decided to drive to Kemah today. Seems like a tourist trap but heck, we're tourist today.
It was a beautiful day and I couldn't help but notice all the bikes on the road. I wish I could ride, but being a regular tourist isn't all that bad and it was warm here.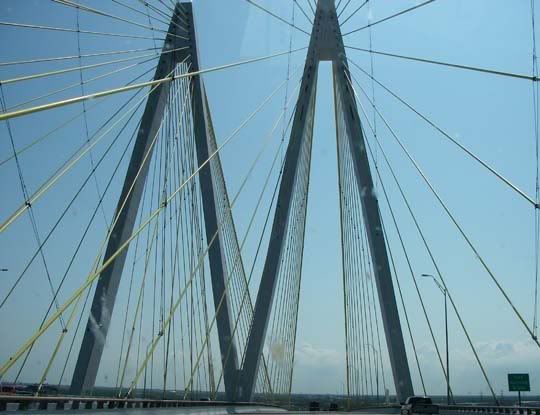 Fred Hartman bridge is the longest cable-stayed bridge in Texas, it's 2.5 miles long

Before arriving in Kemah and not going too much of the way, we stopped first to see San Jacinto Monument, it marks the location where Texas won its independence from Mexico in 1836. At 570 feet tall, the San Jacinto Monument is the world's tallest monument tower.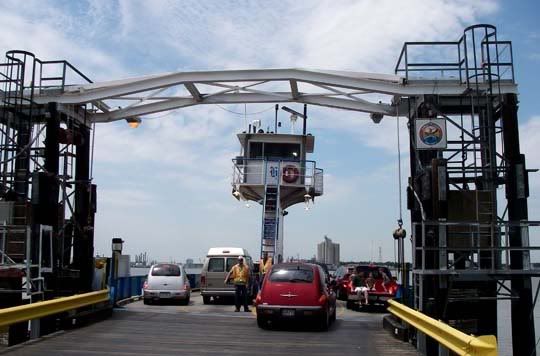 Waiting for the ferry to the monument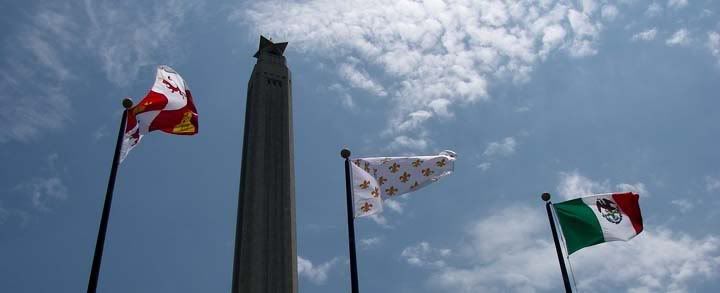 Mike and I at the monument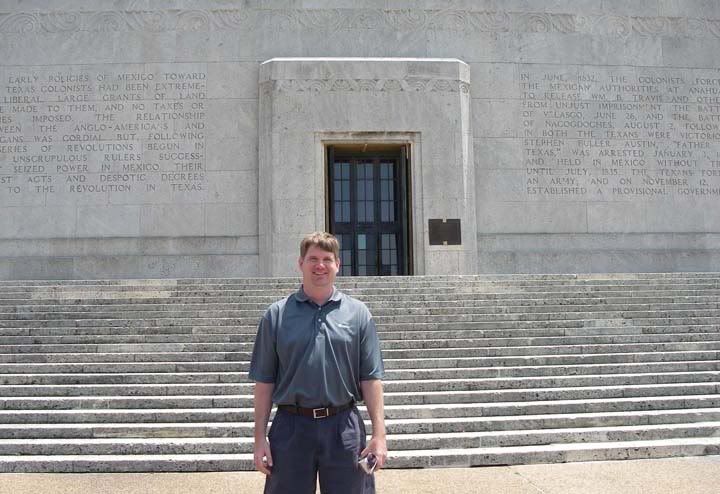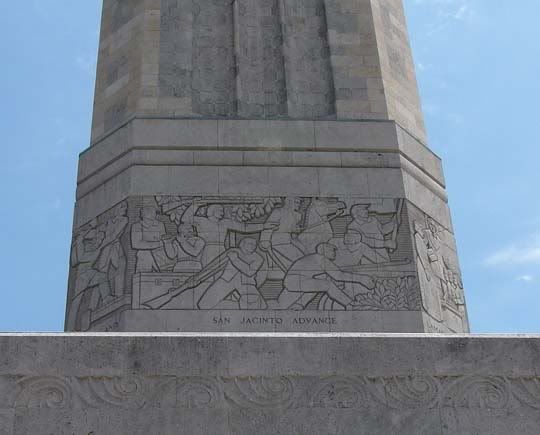 San Jacinto Monument
We went ahead and did the tour of the San Jacinto Monument, the views from the top were great, but there was nothing else to see really, we only stayed up there for 10 minutes.
View from the top of San Jacinto Monument
See that ship down below in the water, we went there next, thats the Battleship Texas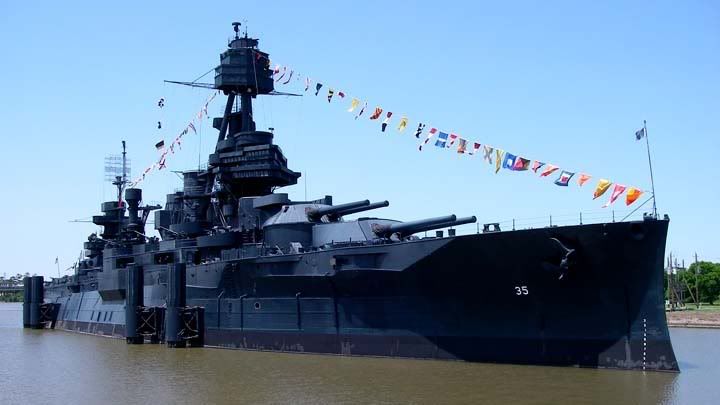 Battleship Texas
We didn't do a tour of the battleship, we were hungry and wanted to get to Kemah to get some lunch.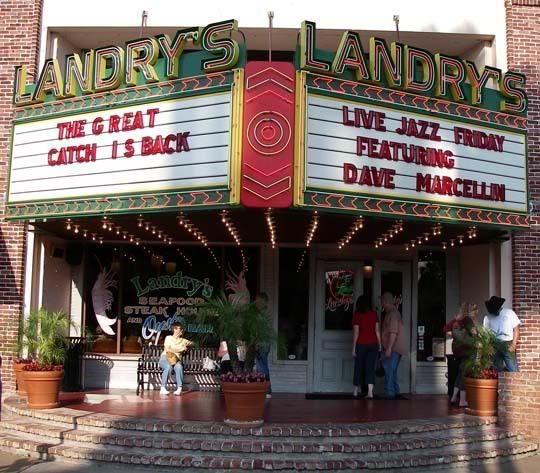 Lunch at Landry's in Kemah on the boardwalk
Artichoke dip
Mike ordered bacon covered shrimp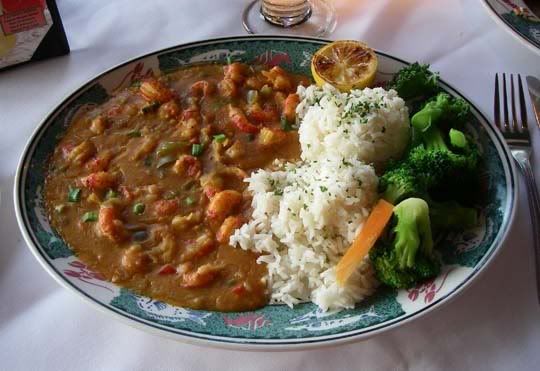 Shrimp etouffee for me
Landry's was a nice restaurant with a great view of the water, but unfortunately the food wasn't all that great. Mike makes a way better shrimp etouffee. After lunch we walked the whole board walk and got some ice cream. We left Kemah as the sun was setting.
Kemah light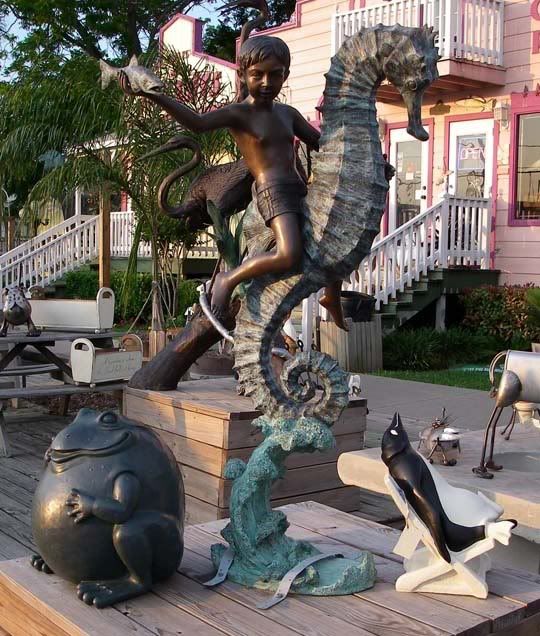 Arts and crafts for sale

Anna the mermaid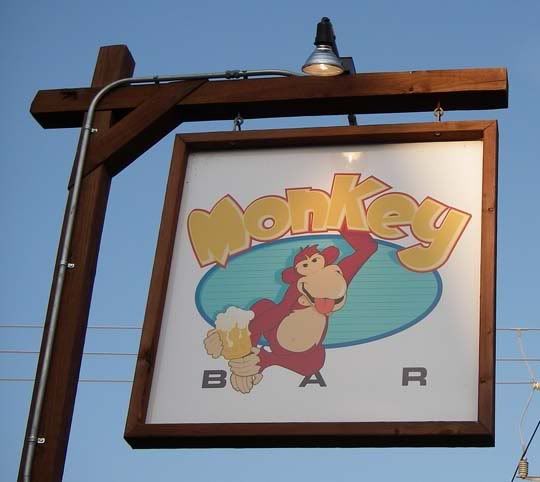 I love monkeys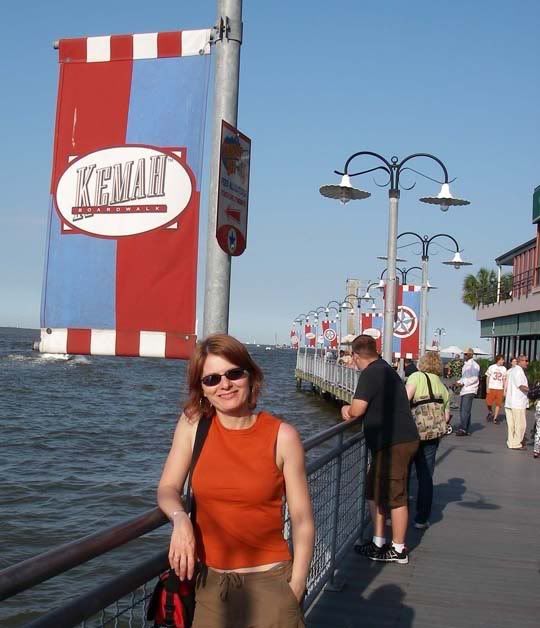 Kemah Boardwalk

Another light in Kemah

Those are pretty big wind chimes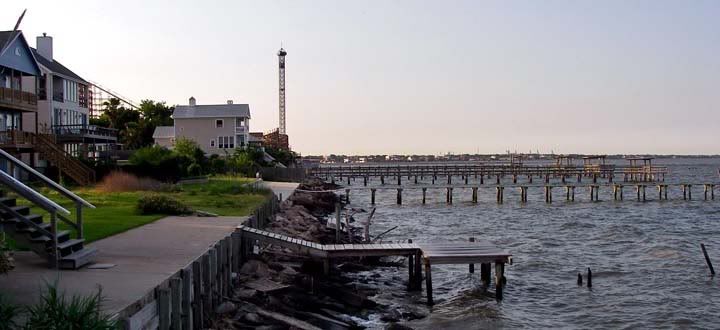 Sales cat