We were planning on doing a very short ride this morning, but decided to skip it and leave early to get home early. We all needed to go back to work tomorrow. After a nice breakfast, we packed up the bikes, stopped in at the Pizza Hut in Holly Springs for lunch and then Mike headed back to Louisiana and Jay and I headed back to Illinois.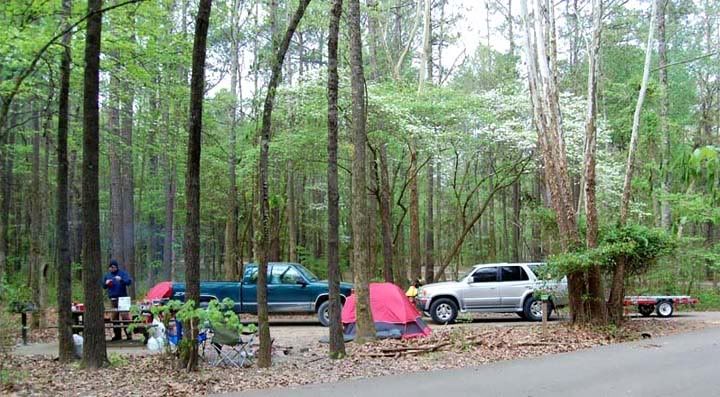 Last morning in Wall Doxey S.P.
Wall Doxey is a very nice park, I highly recommend it for camping. Great facilities and reasonable prices.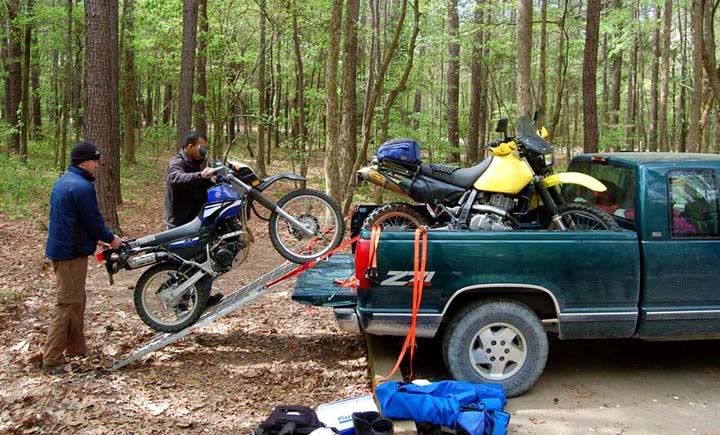 Always a sad moment, loading up the bikes to go home