Some of you may be asking by now why so little motorcycle content lately? It's not like it's been snowy and cold here all winter, there were plenty of opportunities to ride, but yet I didn't.
Heading out of town toward the foothills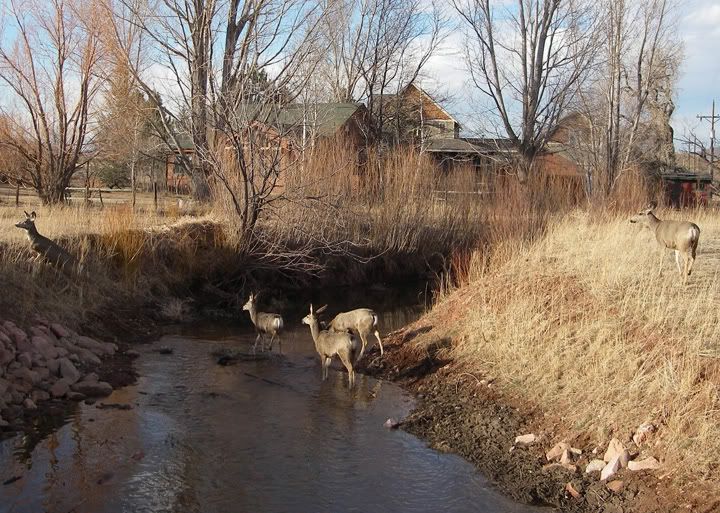 I stopped the bike in the above picture because of all the deer prancing around
Took a ride out to Lory State Park, the road to the park turned out to be unpaved
Back when I lived in Illinois, there really weren't many things to do in Chicagoland, so when the whether warmed up I would naturally take the motorcycle out for a ride. Here in Colorado is different story. There are many nice weather days during winter but all the good motorcycle roads are under snow at least until April or May, so the only option for a ride is to ride the few low elevation roads, which I would be thrilled about if I was still living in Illinois since they are twisty not straight and flat except…. there are just so many other things to do here that I couldn't do in Illinois. Hiking, snowshoeing, riding the bicycle. All those activities are a blast to do in the winter time.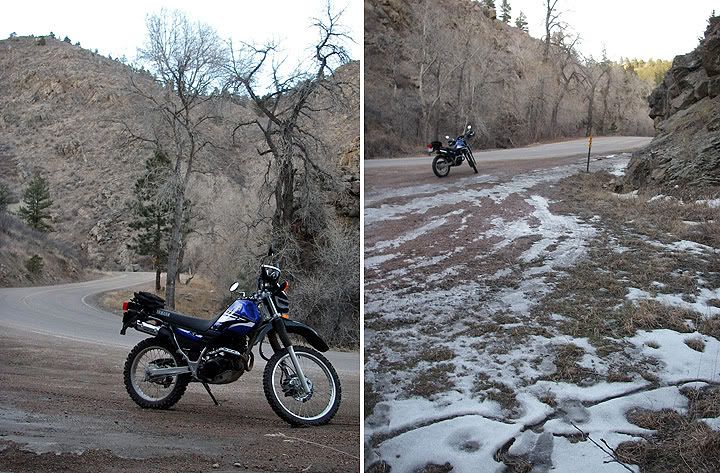 Then rode up Rist Canyon from the east side but it got cold really quick on that road and soon I was seeing snow so I turned back around
It's kind of weird. In Illinois I couldn't ride the motorcycles over winter because of the snow, ice and bitter cold, here I can but I rather do other things. No worries though my motorcycle friends. The snow will soon be melting in the mountains and the curvy roads bill be again open to ride on. I'm already planning some rides and even some multi-days tours.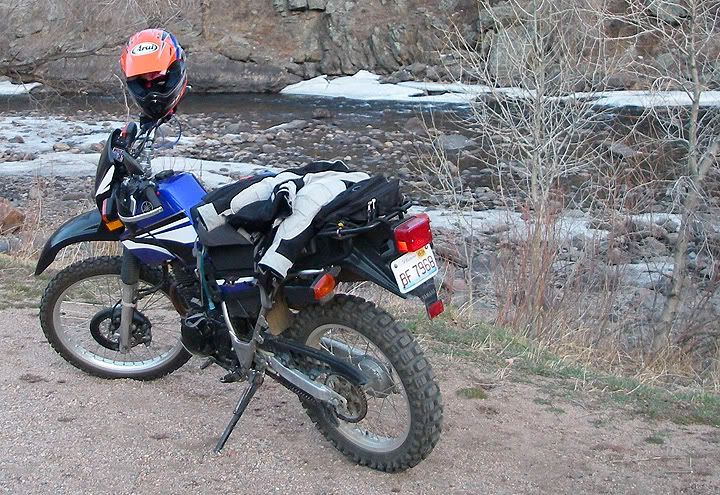 Poudre River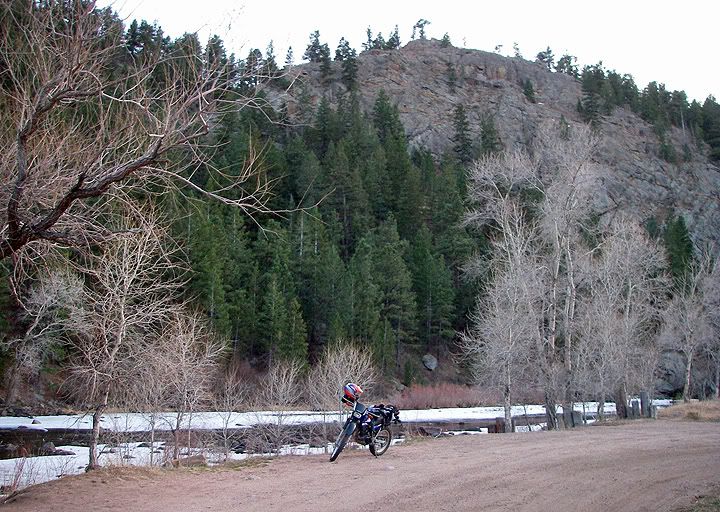 In the late afternoon I ended up by the Poudre River, there is a picnic area that I have passed by so many times but have never stopped to see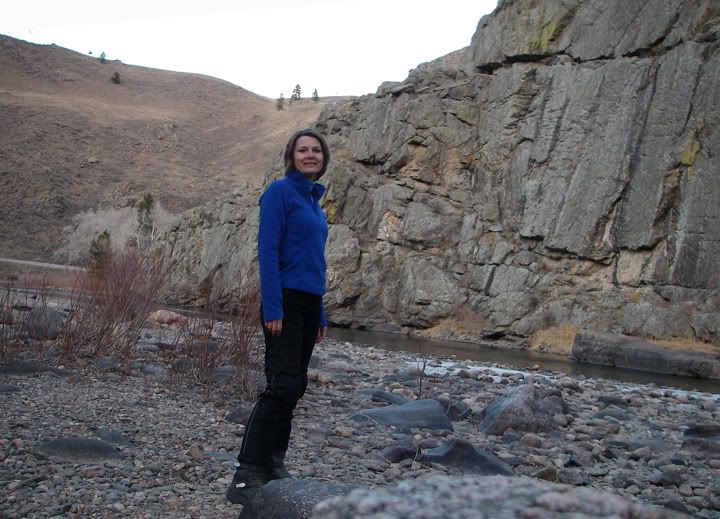 Exploring around the river, that's highway 14 behind me, dual-sport boots not great for walking on rocks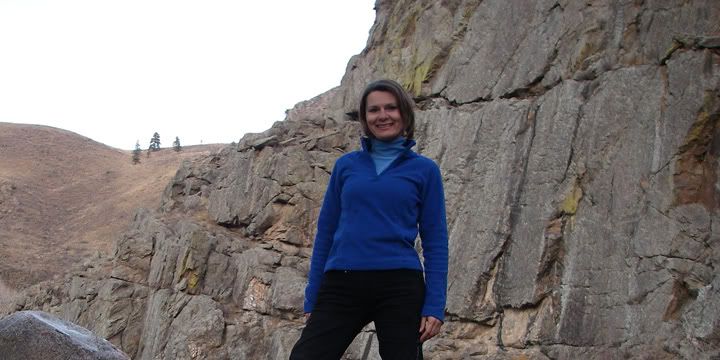 One more picture because I was having a good helmet-hair day and the rocks behind me look awesome
Today was 65 degrees and I took the XT225 for a 50 mile ride around town and then I headed just west of Fort Collins. The XT225 is much better for exploring new roads out here because when I'm just riding around on new roads the chances of finding dirt road is pretty high in this county.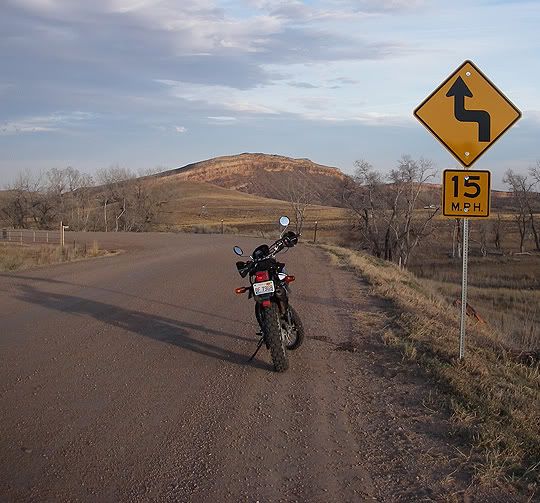 My "long-cut" back to Fort Collins is made up of dirt roads