Two days ago I took my mountain bike to
Pineridge Natural Area
to ride some of the dirt trails there. It was a lot of fun but unfortunately I realized that even with all the hiking and snowshoeing that I've been doing lately, my legs still feel a bit week when it comes to pedaling a bicycle for a few hours.
Not only is there an abundance of very well marked bicycle trails here in Fort Collins, there are also a lot of interesting decorations along the trails
So I kind of decided that before I go doing any more dirt trails that involve inclines, I needed to get my legs stronger and I need to start putting on the miles on by bike and get used to riding some distances and learn how to shift the gears efficiently. I'm a pretty good motorcycle rider, but I'll be first one to admit that I don't think I'm a good cyclist. I hope to change that. After all, I live in one of the best cities for cycling - road cycling and mounting biking.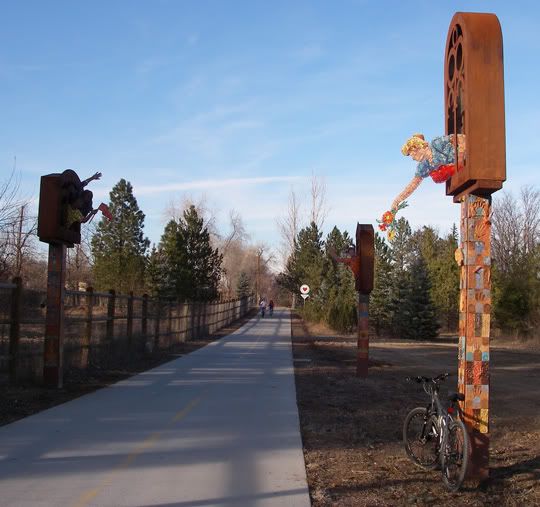 Mason Trail: neat decorations and signs along the trail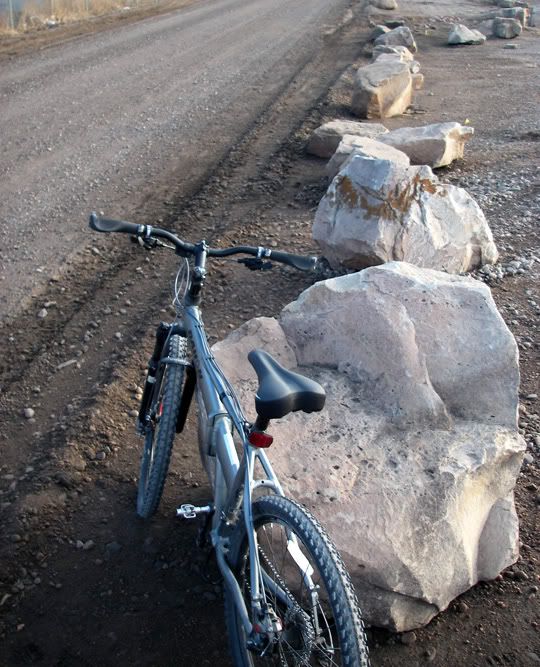 When I ride the bicycle trails, I frequently get off the trail to explore roads and things - I found this unpaved road in the middle of Fort Collins so I had to see where it went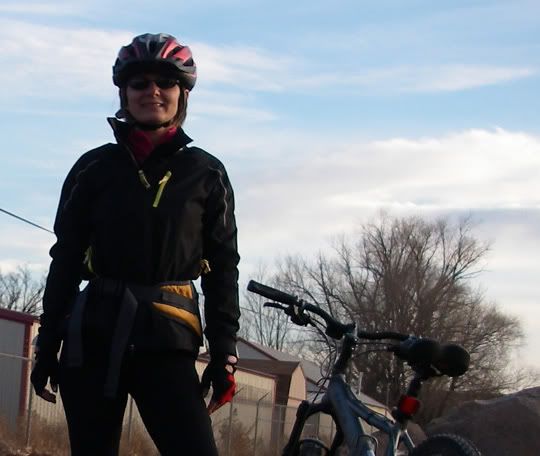 A little cooler this afternoon, I needed a light wind breaker

So I decided to starts exploring the many paved bicycle trails that Fort Collins has to offer. So today I rode 10 miles and I felt really good afterwards. I just started using bicycle shorts, that padding does work! There are many motorcyclists that ride long distances and wear padded bicycle shorts under their gear. I should have done that when I did my Iron Butt Saddle Sore 1000 (a motorcycle ride that involves riding a 1,000 miles in less then 24 hours). That was the only time I've ever had a sore behind from sitting on my 954RR.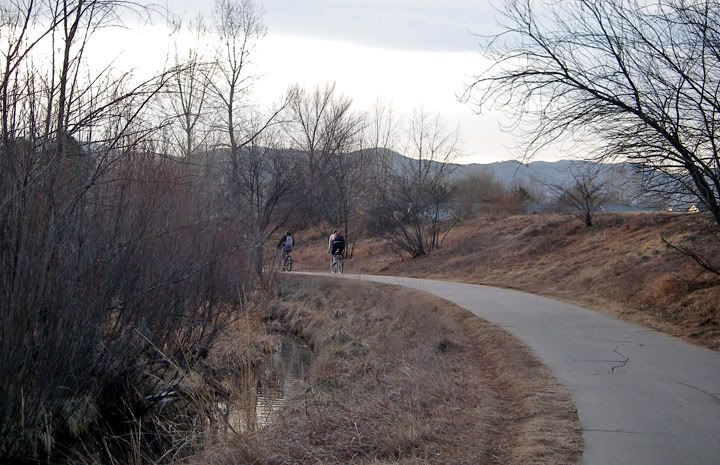 Heading west on the Spring Creek Trail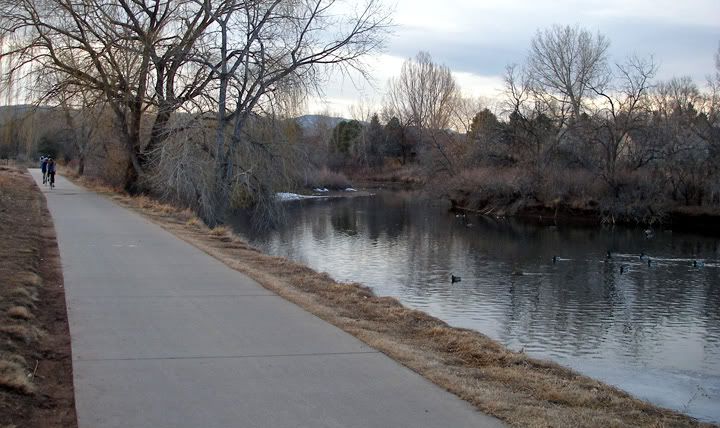 A nice pond full of ducks on Spring Creek Trail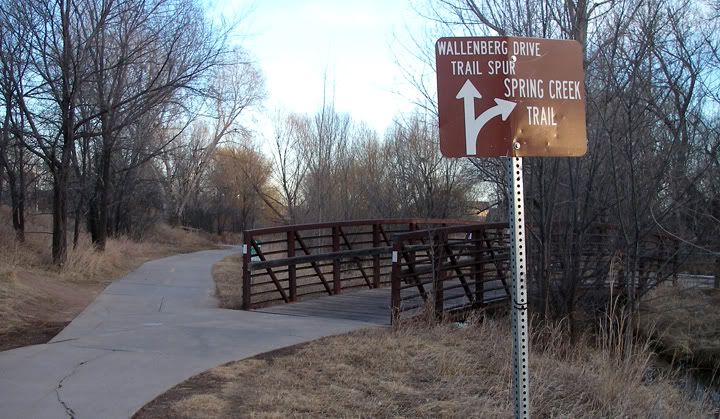 More options - which way should I go?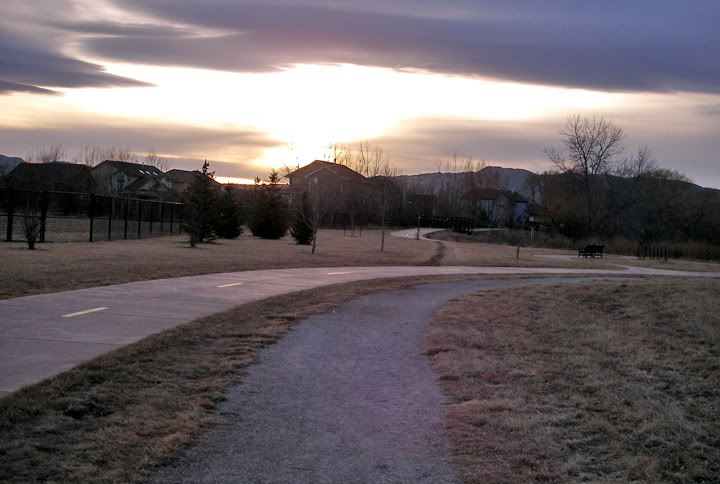 A part of the Spring Creek Trail has a dirt trail running along the side of the paved trail, I chose dirt over pavement on this section
I live on the south side of Fort Collins so all the bicycle trails are north of me. The Fossil Creek bicycle path runs behind my house so I rode that to the Mason Trail and from there I rode West on the Spring Creek Trail. I didn't head out the door until the late afternoon, the temperature was still very nice but it was already falling from the high temp of 65 earlier in the day.