Well, I did it. I bought a new mountain bike today. I've been trying to ride a few times a week since last month but my old bike was not fun, it wasn't actually old, I bought it 3-4 years ago, but it was just a cheap Mongoose. Now that I have a new bike, there will be a bunch of MTB ride report posted here.
I've been doing research for the last week on mountain bikes and I was overwhelmed by the number of bikes that I wouldn't mind having, but to choose just one was tough.
But in the end the choice was easy. I really wanted my new bike to fit in the back of my hatchback. I wanted a folding bike and the Dahon brand seemed to be a good brand for that. I looked and looked and finally found one shop that had the bike I wanted in stock, the Zero G. I picked it up today.
My new MTB is home
Is that thing pretty or what?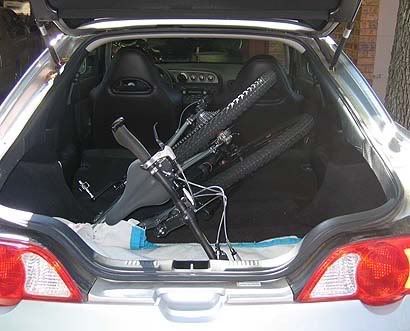 Folding/unfolding takes 5 seconds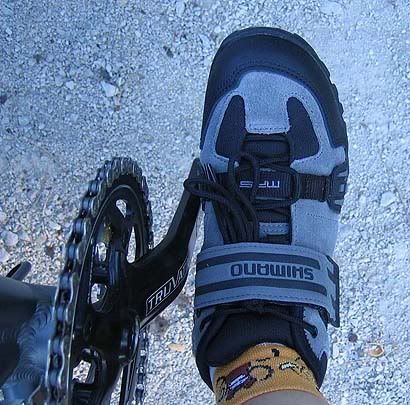 My new Shimano ladies MTB shoes with cleats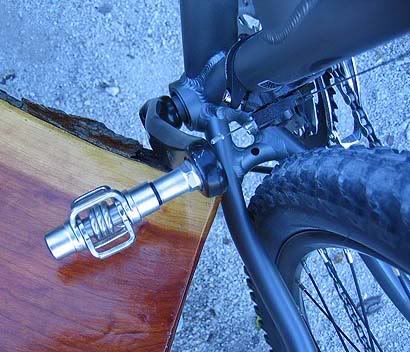 So many choices, I picked Crank Brothers Egg Beaters for pedals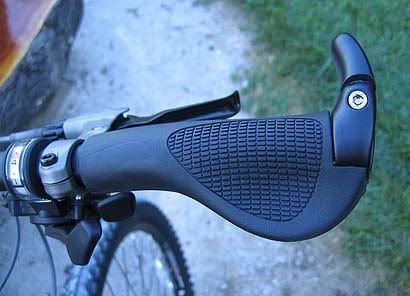 More mods, new grips and a gel seat too
Then my mom and I took a short ride since it was 100+ degrees today, I'm melting, I'm melting. She rode my old Mongoose and I rode my new Dahon. All I can say is WOW, I love this bike.
She went home and I continued to ride for another two hours. I'm going to have a lot of fun with this thing.
Cooling off after the ride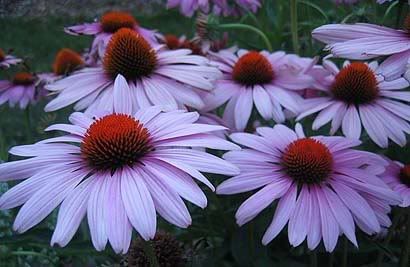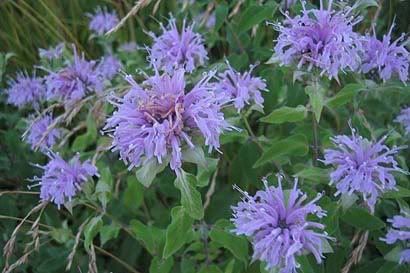 Some pretty flowers on the bicycle trail