Gixster aka Tracy from ST.N was on his last leg of a 21 day tour that took him from Oklahoma City to Key West to Nova Scotia. He was going to be home tomorrow night in OKC, but tonight he was in Chicago and we were going to have Chicago style pizza.
I found Tracy at the Panera, where he was surfing the web for 2 hours while I was at work finishing my work day.

He dropped of his bike at my house, I was going play chauffer tonight.
Tracy and his Busa-tourer

What a plushy ride
I decided to take Tracy to Lou Malnati's, an authentic Chicago style pan pizza, there was one not too far away form the house, it's a popular Chicagoland chain. Well, when we got there we found out this location was only take out and delivery. I decided to take Tracy to "the city" aka Chicago, thinking there would be a Lou Malnati's somewhere or another place just like it.
Traffic was pretty bad on the interstate so after some miles I took an exit and we started to cross the city via streets, no pizza places in sight. This was going to be much harder than I thought. Finally, on the other side of Chicago I grabbed another interstate that was moving a bit faster and we ended up near Wrigleyville (the area around Wrigley's Field). A lot of traffic but no Chicago pizza.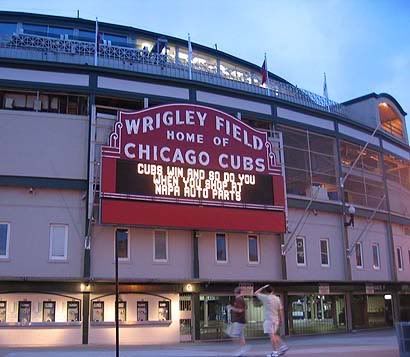 I called my friend Rick and he found a Lou Malnati's restaurant near by on-line for me. I turned around and proceeded to go there, after like forever, we found it and found parking relatively nearby.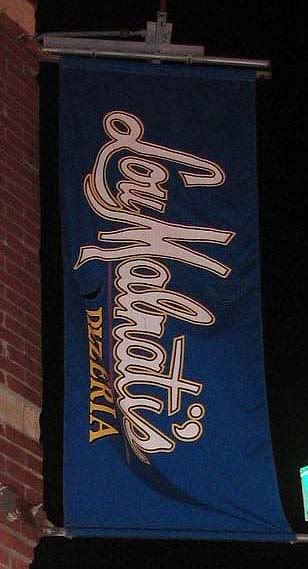 Walked in and the wait for a table was 30 minutes - sheesh. We decided to pre-order a pizza and then we walked down the street in search of some beer. We found an Irish bar about two blocks away.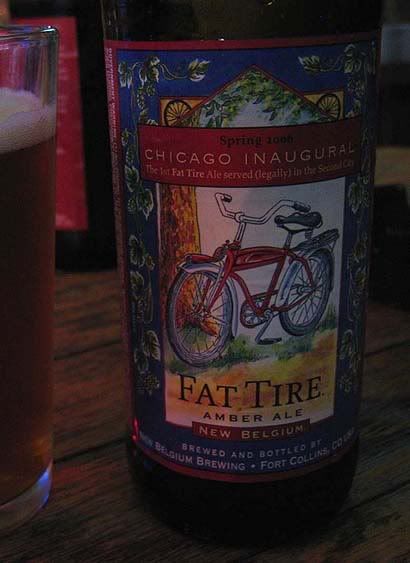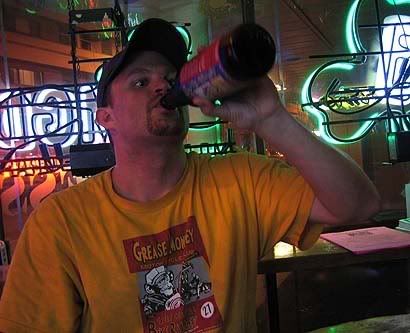 Mmmmmmmmm fat tire
We got back to the pizza place and in a few minutes our pizza was ready and delicious.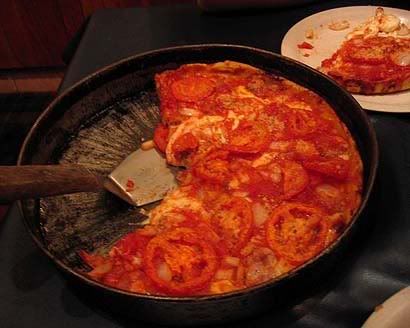 Chicago pan pizza with buttery crust and tomatoes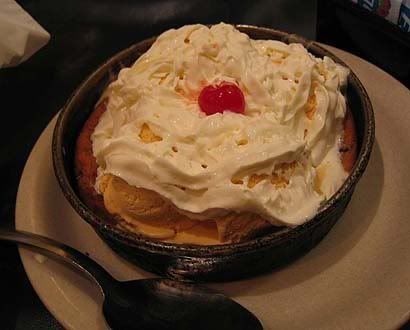 Dessert, hot cookie and ice cream
Good times!!! Thanks for stopping by Tracy.