Today I took a walk towards the downtown in the morning. Since yesterday the temperature has been unseasonably warm, today was going to hit 65 degrees or more.
Munich itself is a city of exquisite Rococo buildings, Gothic churches, stucco buildings and modern shops.
It's so cool how in Europe you can park your bike anywhere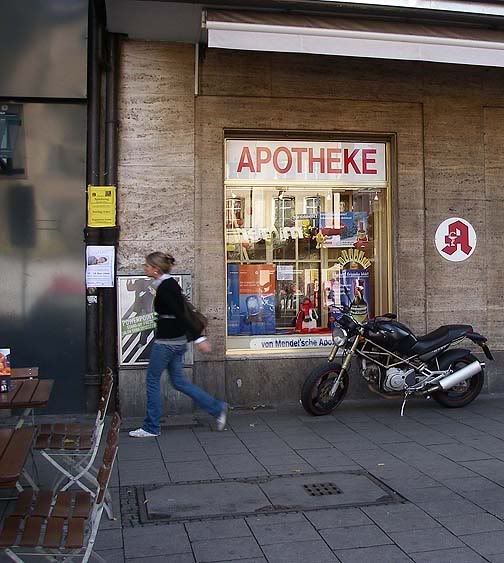 I saw two Ducs today, this one and a red 748 going by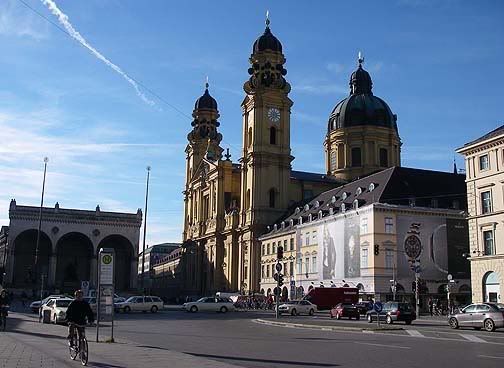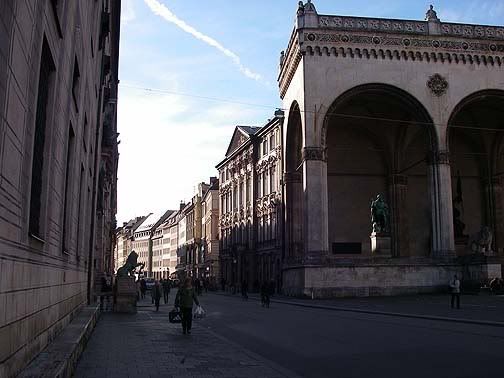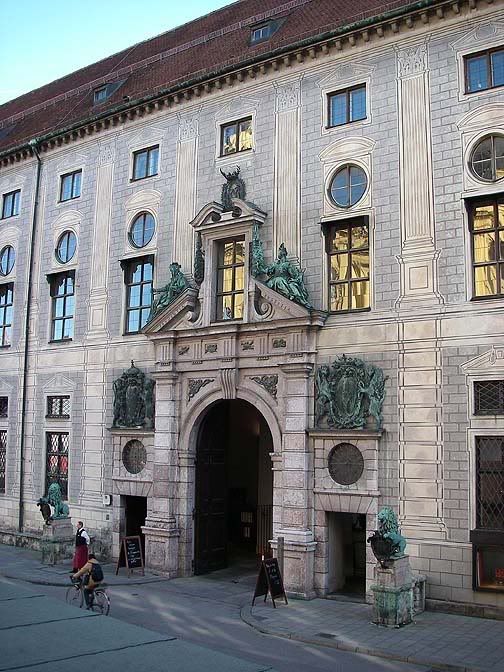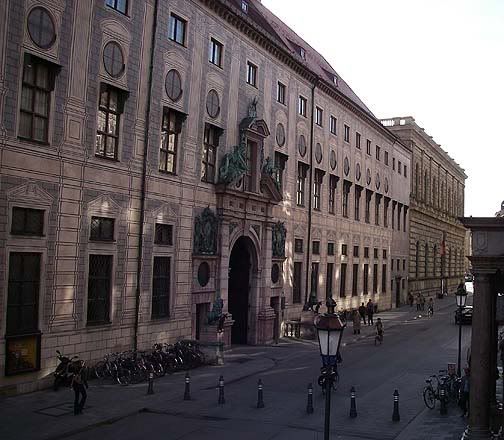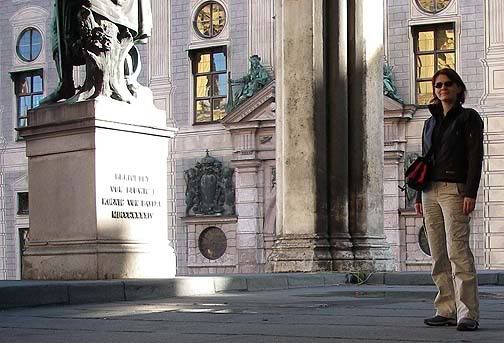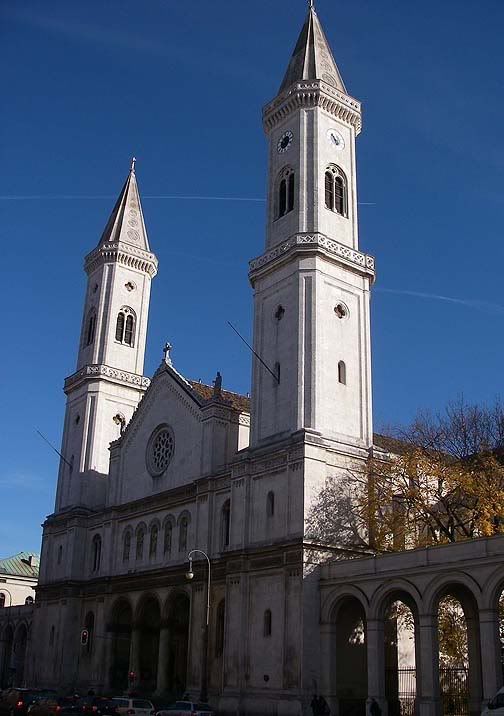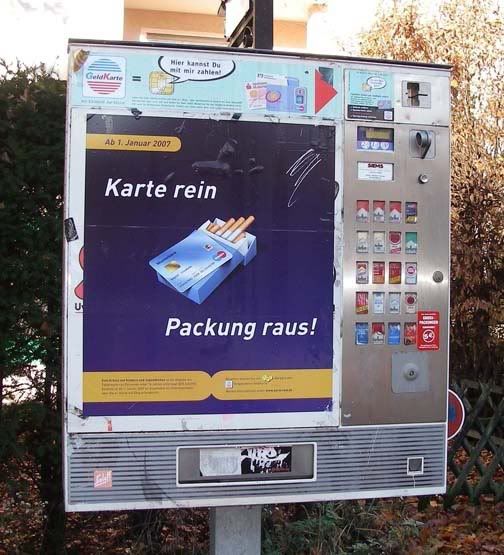 So what's with these cigarette vending machines on the sidewalks?