Last week Mike bought a Triumph Tiger. The dealership didn't have it in stock, so he had to wait for it to come in.
After work today we drove up to Wisconsin to pick it up. He got it from Shoreline in Racine, it was the best price around, a bit of a drive but worth it, funny since we live walking distance from a Triumph dealer.
After he got the bike, we grabbed some dinner in Kenosha, Wisconsin.
Dinner at the Star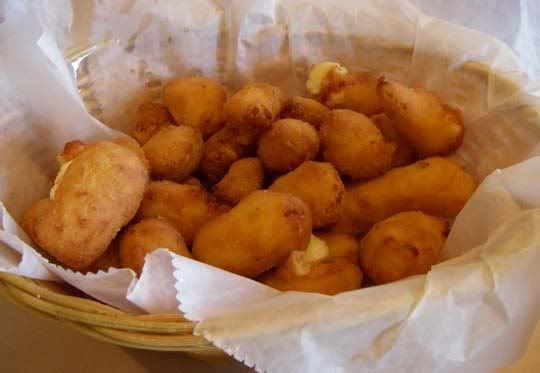 Cheese curds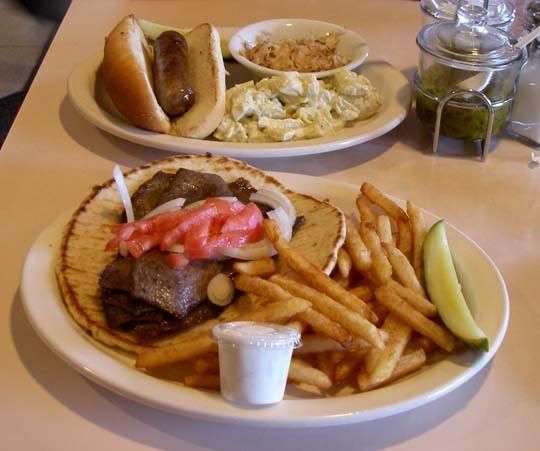 Mike had a brat and I had gyros
Mike getting ready to ride home after dinner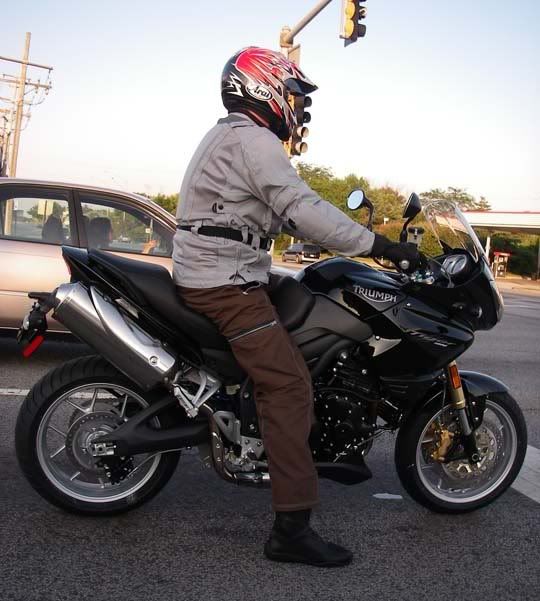 That's a really nice looking bike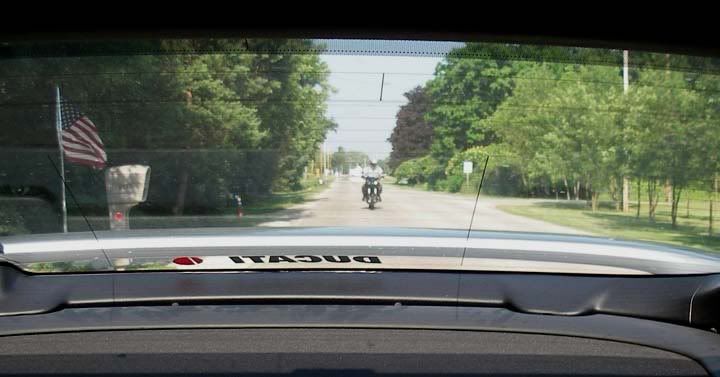 Mike following my car