I ordered ladies size small based on their size chart, I think I messed up, the size chart was not ladies sizes just mens, so I exchanged them for ladies medium. They arrived today.
The mediums fit snug, the leather is thick, so they will have to be broken in, maybe in a few more rides they will feel better. I don't like breaking in new gloves. They look like quality gloves and cost $72.
I took them out to bike night today and did a 30 mile ride with them. The temps were warm, it was still 62 degrees when I got home, maybe I should have wet them a bit to break them in quicker.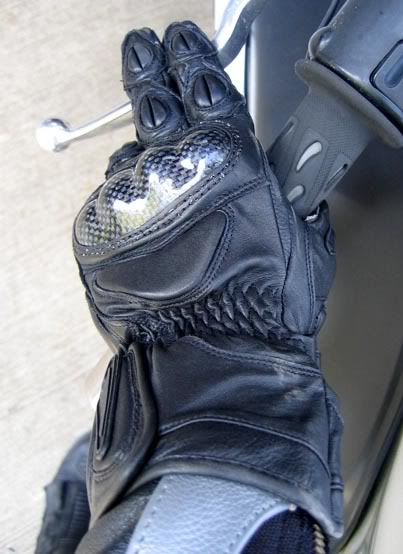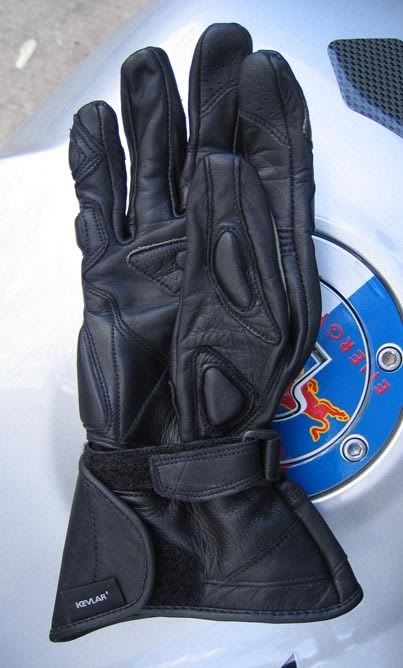 Positives:
Thicker leather, snug fit, all fingers are the correct length, on some gloves the thumb is too big and I have small thumbs, like the carbon fiber knuckles
Negatives:

The pinky finger has a lot more padding on the side of the finger, it's hard to bend it