What great day today, I think it hit 80 degrees. We started our day with a ride though a dry river bed just behind our camp site off Indian Head Road. It was first gear all the time and I saved the bike from falling like 20-30 times. It was very good practice for me maneuvering over rocks, sand and some mud.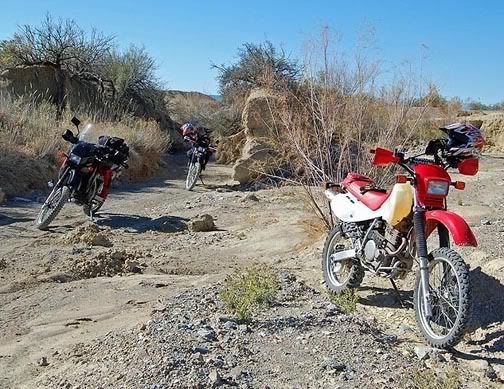 Even found some mud in this dry place
Road block
After doing the dry river bed we rode Indian Head Road, that's where I had my little spill. This road is short but amazing, not all gravel like the roads in the park, and very scenic.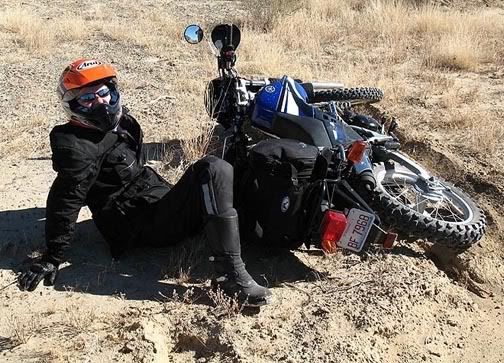 The sand made me crash, I was fine and a little smarter now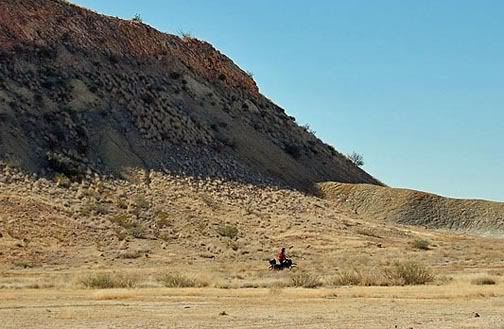 Indian Head Road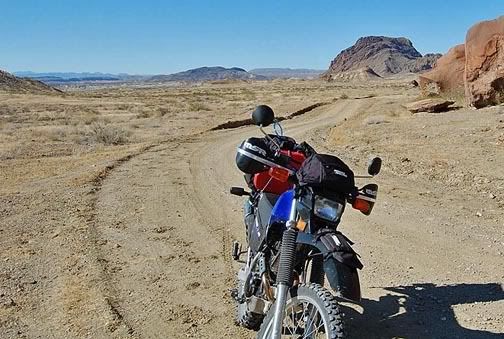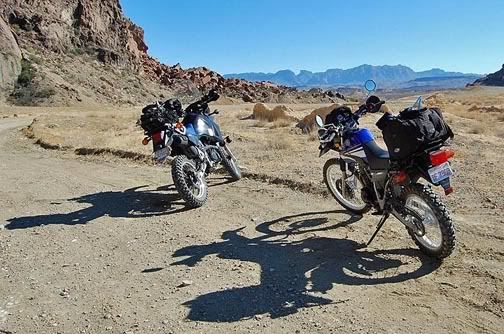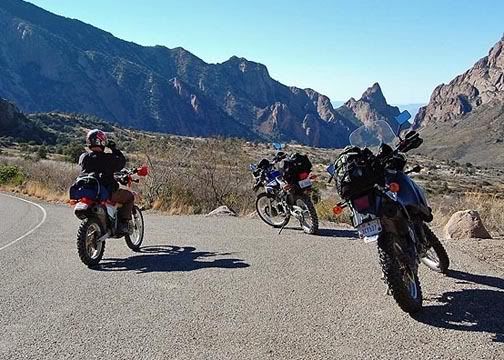 In the afternoon we rode out to the Big Bend basin
When we got back Byron from Ohio was already there, his tent was already set up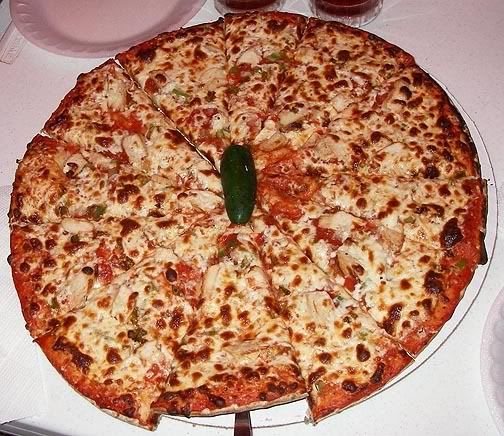 Myself, Mike, Byron, Felipe and Ara went out to Long Draw Pizza on Hwy 170 1 mile west of the Ghostown in Terlingua. The pizza was very good, we got three different ones.