Woke up to a dark and cold morning. My tent was covered in frost and it was all muddy so I tossed in the truck without even folding it.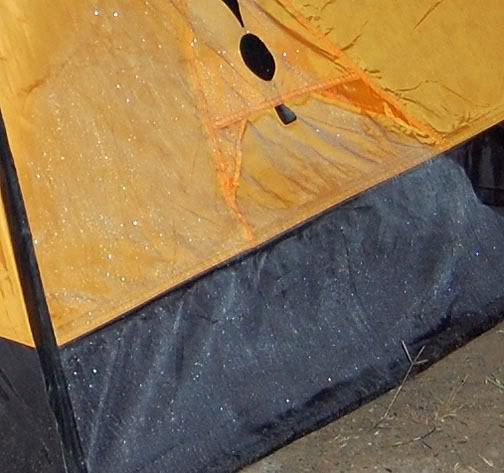 Byron left and shortly after I left. My first dirt riding trip was over and it was time to go home. I was crashing for the night at my friend Tracy's house again in Oklahoma City. After driving all day, upon my arrival, I found him wrenching on his car. Since it was New Year's Eve we decided to hit downtown for dinner and check out the New Year's Eve ball hoist ... not ball drop… and fireworks. It was a big celebration this year, 100th year of Oklahoma being a state.
Dinner at Crabtown in Oklahoma City
After driving 700+ miles a nice glass of wine hits the spot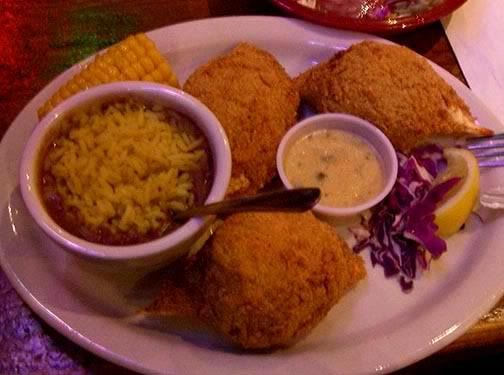 Stuffed crab, one of my favorites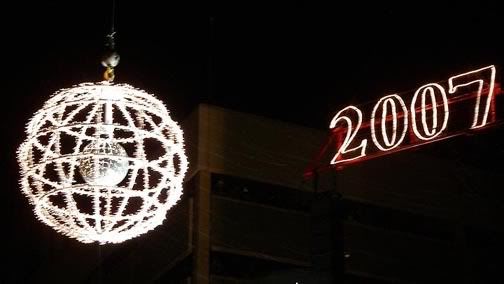 Happy New Year!!!!!
Fireworks were great!