There are national parks that are better visited on a motorcycle and national parks that that are better visited in a car. Mesa Verde is definitely one of those national parks that is better on a bike. The roads are twisty and super scenic and the traffic is not too bad through the park because Mesa Verde is kind of out of the way and it's not one of those popular parks that many people visit. And maybe the best part, trailers and towed vehicles are not permitted beyond Morefield Campground. So that eliminates some of the slow moving obstacles that often get in our way.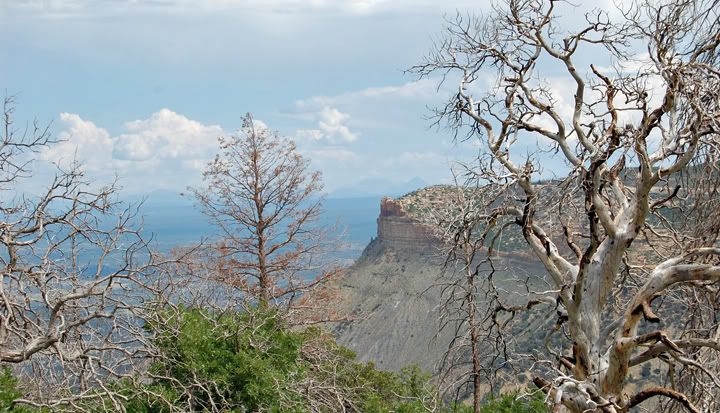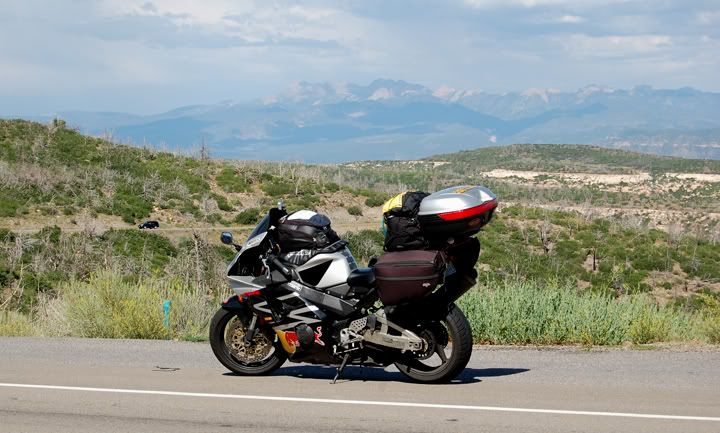 Looking at the Ruins Road from above
The Wetherill Mesa Road which is open Memorial Day through Labor Day, has sharp curves and steep grades. Vehicles on this road are restricted to less than 8,000 pounds and 25-feet in length. We didn't get to ride this road but the main road through the park, called the Ruins road or 10, was pretty awesome and had plenty of turns and twists.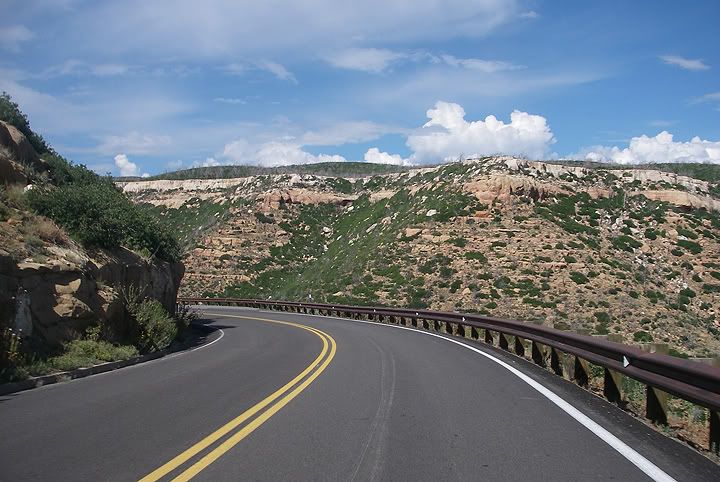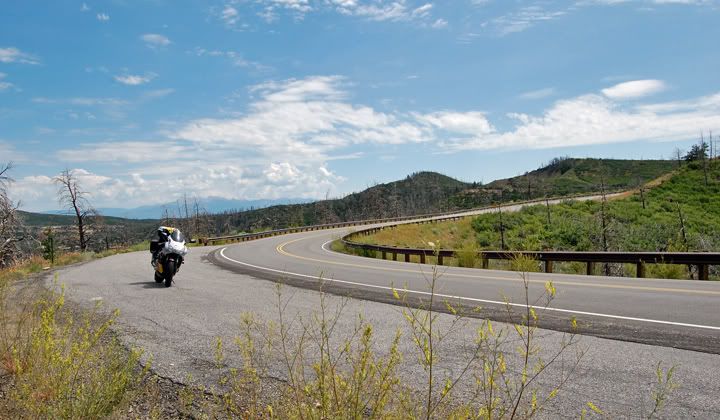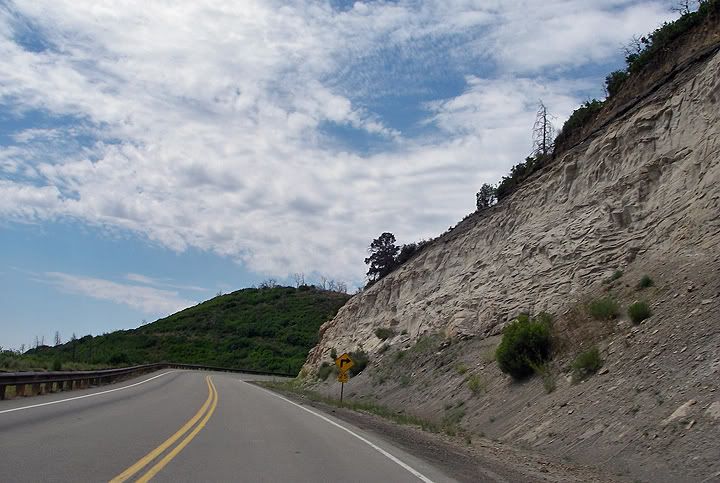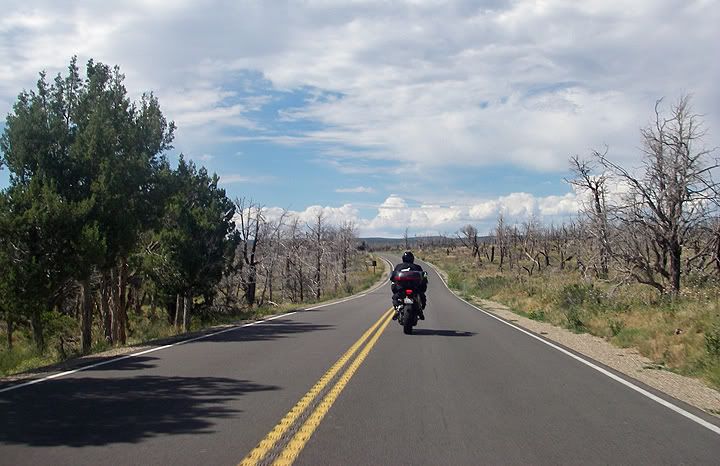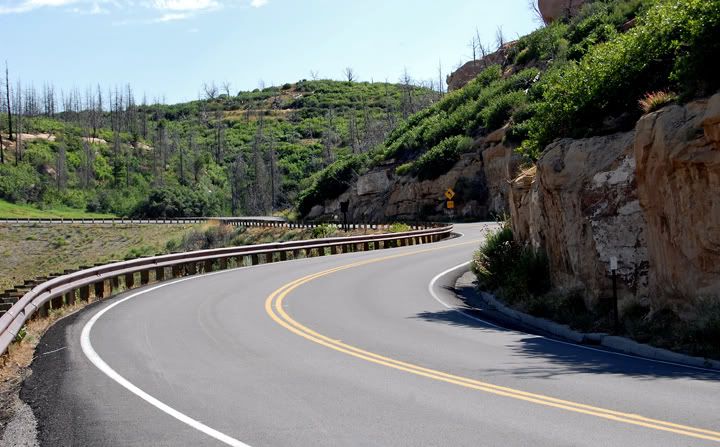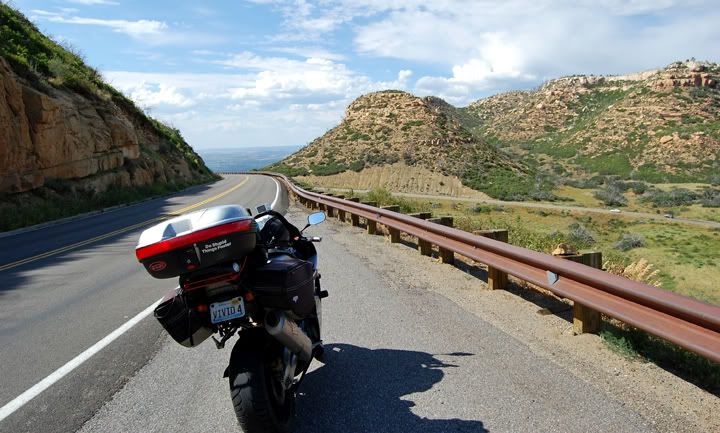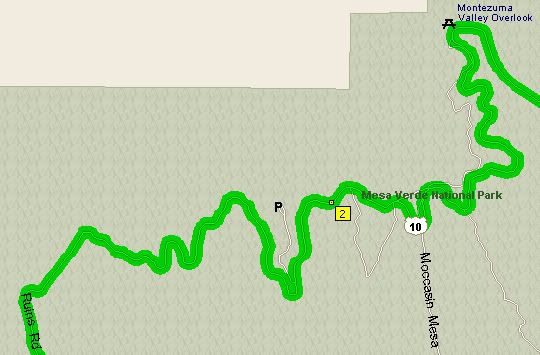 Twisty Ruins Road through Mesa Verde National Park