My new GPS is here, so is the cradle for it and the RAM mounts.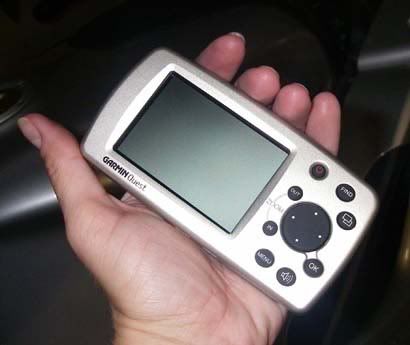 Garmin Quest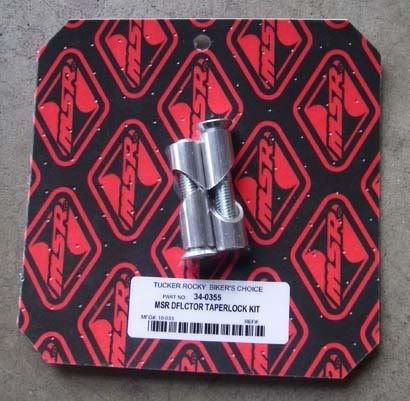 Tucker Rocky taper lock kit
Parts from cyclegadgets.com, great people to deal with by the way.
RAM 11mm hole base
RAM short 1-3/4" arm
Garmin Quest cradle
Cradle mounting ball
Above all the parts needed to mount the GPS to the ST3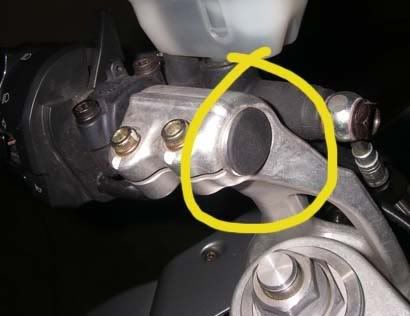 Remove rubber piece from handle bar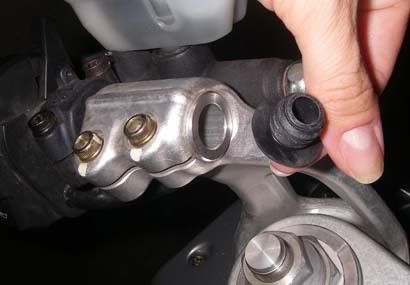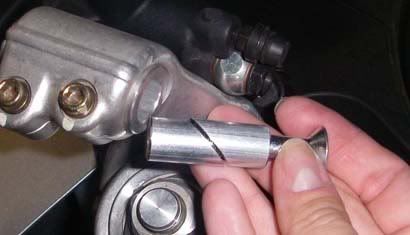 Install
taper lock kit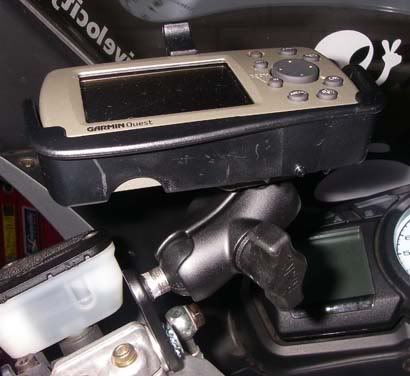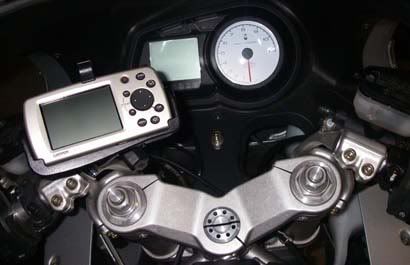 I will have a full review of this GPS after my trip, also I'll compare it to the Garmin V GPS that I used to use before. My Garmin V broke last year, that's why I had to buy a new unit.