Today there was a ride to remember my friend Jerry that passed away exactly a year ago on his motorcycle. I was planning to go even though I had a million things to do still to get ready for my trip, but when it started to rain in the morning, I had decided to stay behind and continue packing. The 954RR had brand new tires and didn't want to take that bike in the rain, the ST3 was already loaded up with all the luggage ready for the trip and I didn't want to get the 900SS wet since I've been trying to keep that bike nice.
We miss you Jerry!
I also needed to test my new Spidi Vaya pants, finally at around 7PM I got out for a short ride to check out my new pants. The sun had finally come out at around 2PM but I was too busy with things and couldn't get out to test them until later on. Too many things to do and not enough time.
I took off toward the west and did an 80 miles loop arriving home 1.5 hours later. My pants are very comfortable although the armor keeps moving up, I'll have to fix that. I don't think it's adjustable so I'll have some sawing to do. I'll do a full review of these pants after my trip.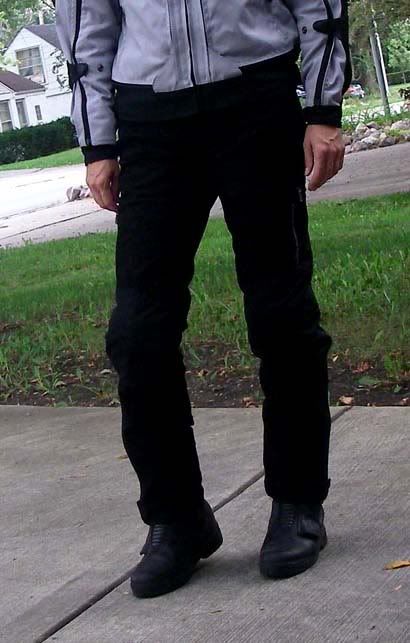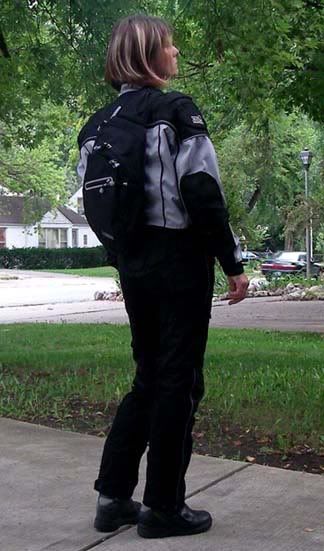 Spidi Vaya pants front and back
The 900SS at sundown