We grabbed a motel room at the Spa Motel on Hot Springs Boulevard in Pagosa Springs yesterday. From this location it was an easy walk to many restaurants in town but we ended up eating dinner at Tequila's which overlooks the San Juan River. This was the same place I ate lunch at in 2005 when I was riding through town. I remember the food being good and views from their outdoor seating area nice. It was very busy at Tequila's last night but we were lucky to get the last table outside. The food was just as I remembered - good!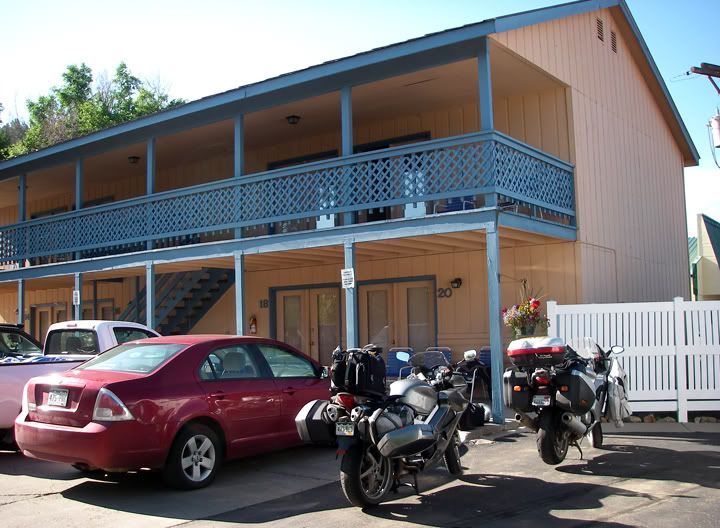 Spa Motel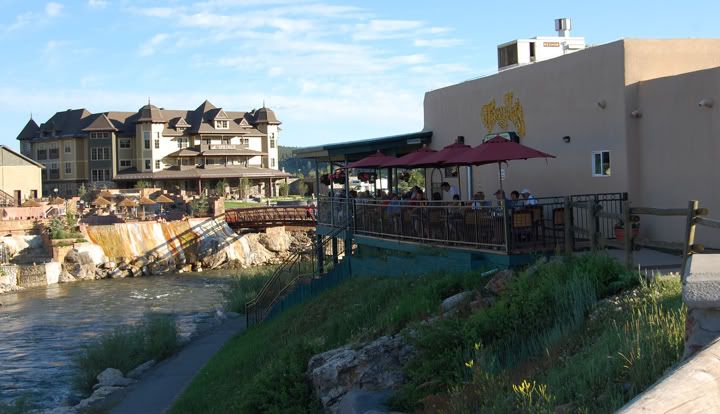 Tequila's Restaurant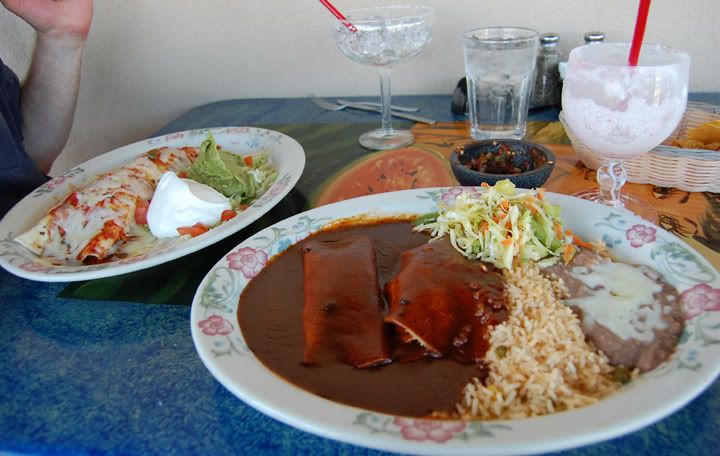 Dinner at Tequila's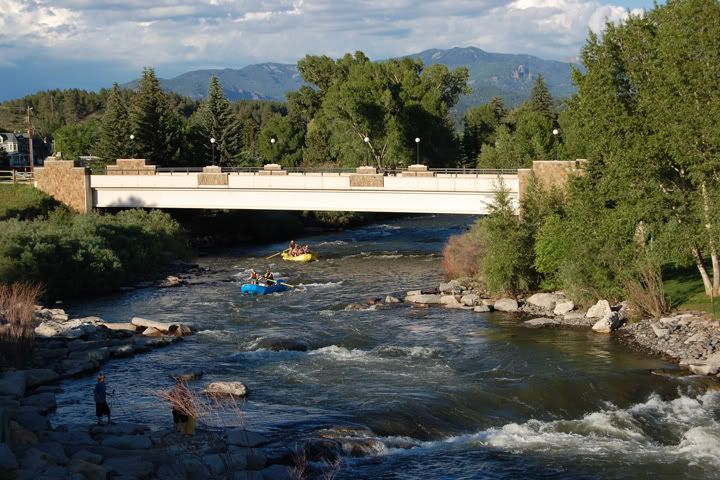 San Juan River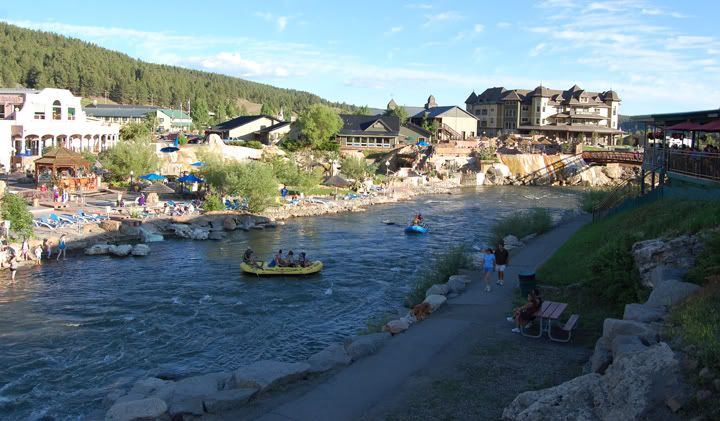 This place has built up since my last visit in 2005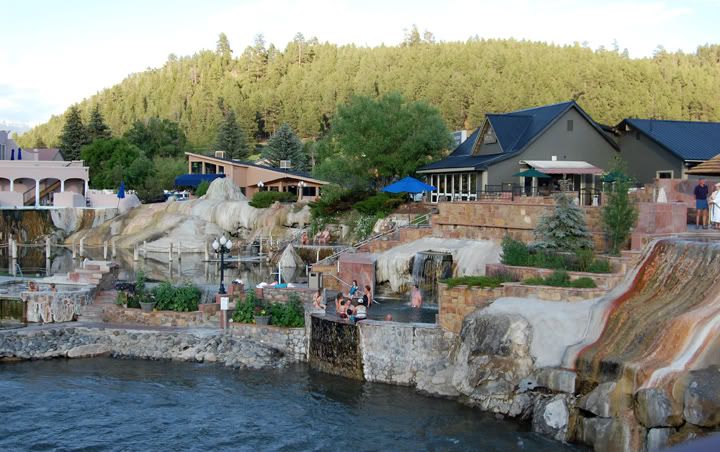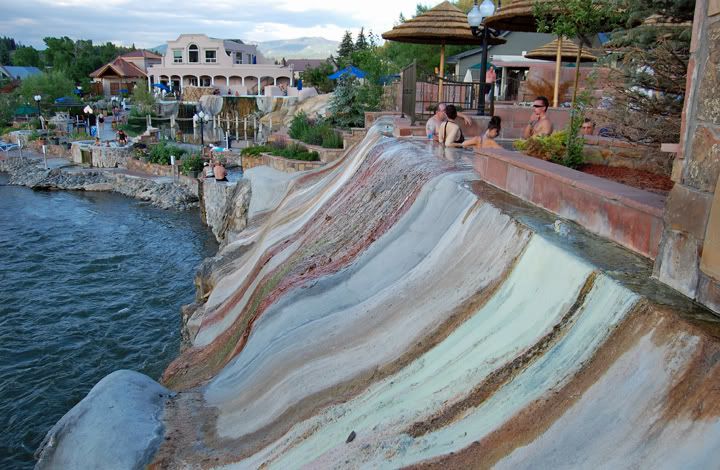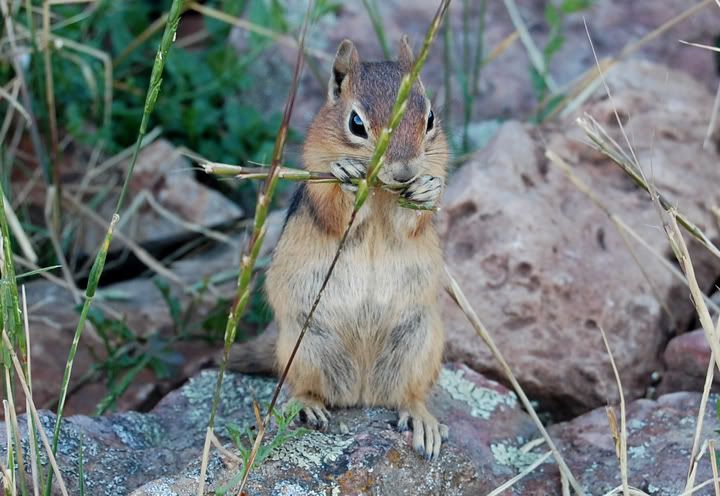 This little guy wasn't scared of humans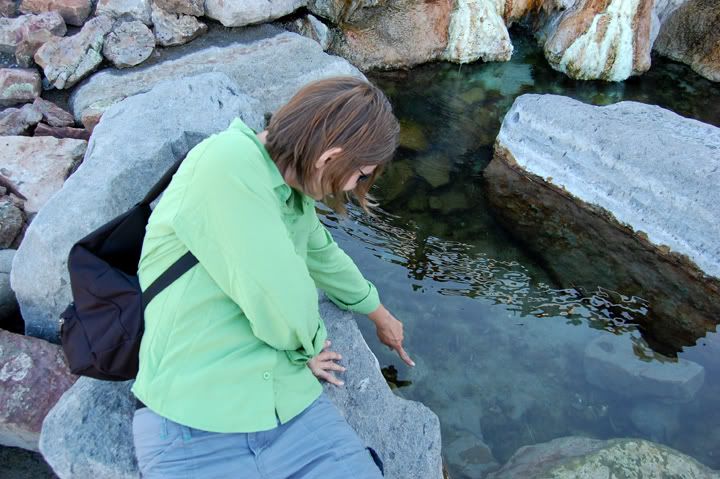 Checking the temperature of the hot spring near the San Juan River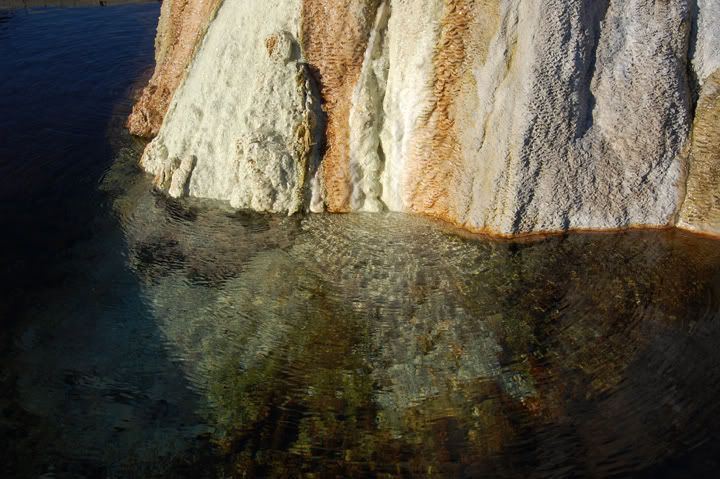 A hot springs outside Tequila's Restaurant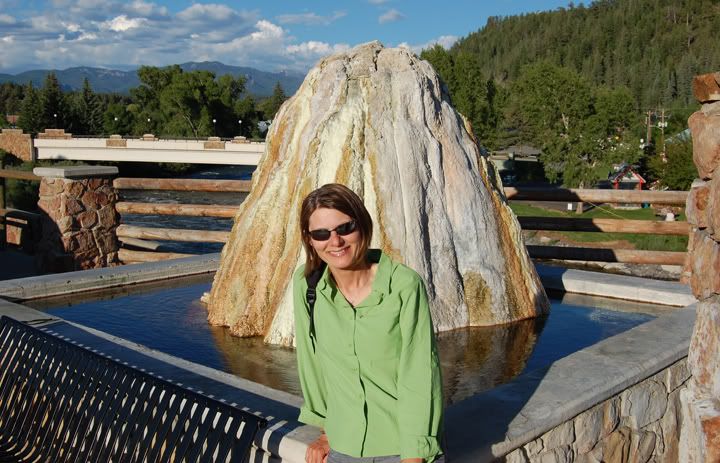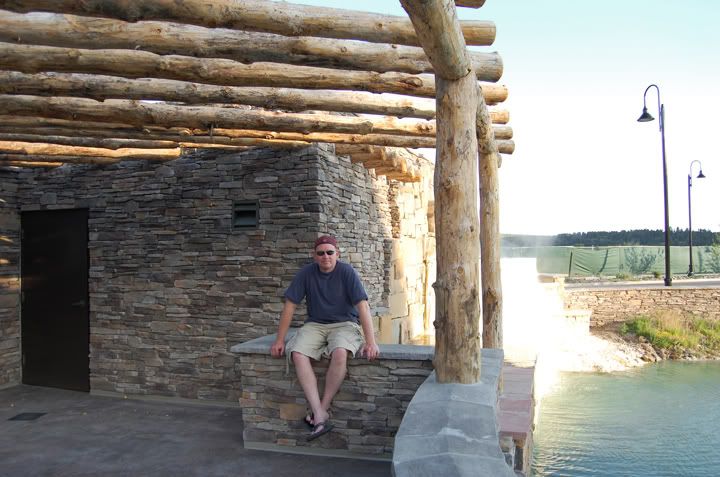 This morning as we were checking out of the Spa Motel we asked for recommendations on a good breakfast restaurant. We were told to check out Victoria's Parlor just a couple blocks from the motel on highway 160. When we finished packing we rode out there. Victoria's Parlor is a restaurant and antique store. We grabbed a table outside to enjoy the nice morning. The menu was extensive and the food ended up being very good.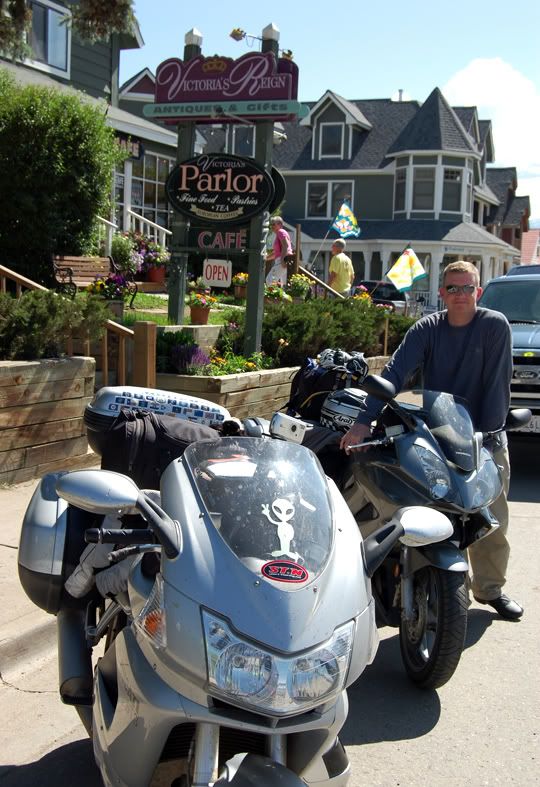 Breakfast at Victoria's Parlor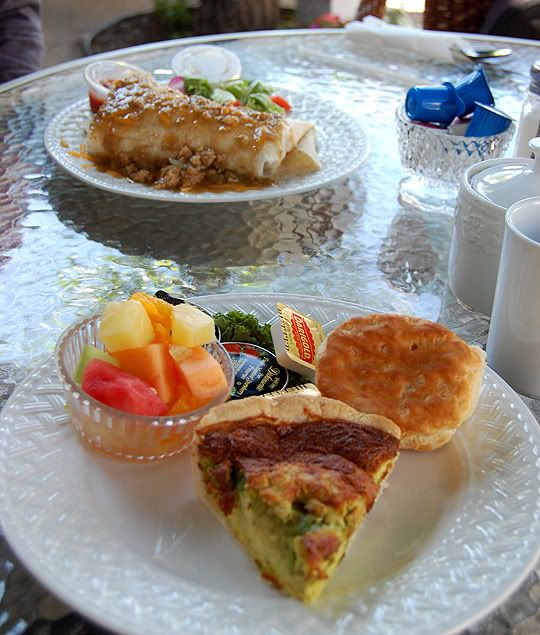 Breakfast burrito for Dalton - avocado quiche for me